WHMIS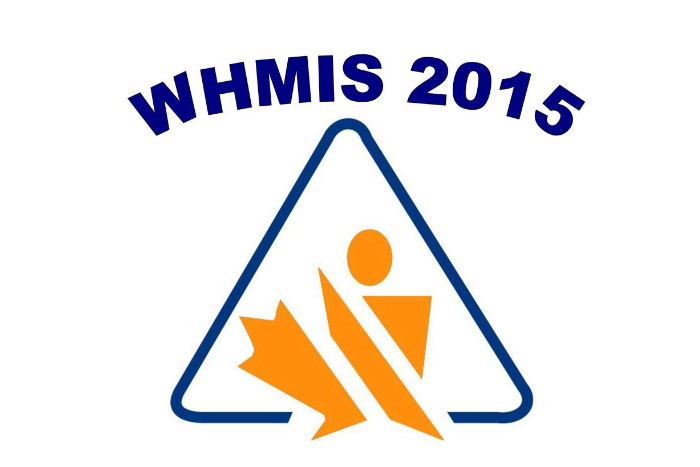 Workplace Hazardous Materials Information System (WHMIS) Regulation 860 mandates the university to provide WHMIS training to all of its employees. At the university, WHMIS training is delivered online. The online module is being updated to follow the Ontario Occupational Health and Safety Act and is aligned with the GHS - the Globally Harmonized System of Classification and Labeling of Chemicals.  
Course Description
Course Length
Approximately 30 minutes
Mode of delivery
Online
Banner training record code
WH21 and/or GHS1
Who is required to take this training?

All full-time and limited term faculty and staff, including student employees, Teaching Assistants, Research Assistants, supervisors and invigilators. 

Learning Objectives

Upon completion of WHMIS 2015, participants will be able to:

Describe WHMIS 2015/GHS and why it is important for workers
Describe the hazards associated with chemicals
Identify the WHMIS 2015 hazard classes and pictograms
Understand and apply the information on supplier and workplace labels
Describe the purpose, content and function of a Safety Data Sheet (SDS)
Describe how to control chemical hazards
Describe legal rights and duties under WHMIS 2015
Training Frequency
This training must be completed in a timely manner and new employees are encourages to complete within the first 4 weeks of hire.
Training renewal does not have a specific time period or expiry date. Re-training will be required if any of the following occurs:
Someone demonstrates a lack of understanding or knowledge about WHMIS
Conditions in the workplace change
New products are introduced
Products have changed and now have different hazards
New hazard information becomes available
There is new information available about safe use, handling, storage or disposal
Do you want to check your training record?
All Ontario Tech employees can view their current training record at any time by logging in with their individual Banner number and network password. 
CLICK HERE TO VIEW TRAINING RECORD
Have a question or need help?
To request training in an alternate format, please email HRaccessibility@ontariotechu.ca or call Julie Day at 905-721-8668 ext 3649.
For further assistance, please email healthandsafetytraining@ontariotechu.ca