Just For the Health of It Photo Contest
People, Places and Pets
To support the university's commitment to a healthy workplace, the university's Healthy Workplace Committee (HWC) would like to offer you the opportunity to recognize the special people, places and pets that have helped you navigate the disruptions, isolation and uncertainties of life, particularly over these last couple of challenging years.
This summer, snap some photos of the important people in your life, places or spaces where you've found joy, serenity and meaning, or your furry friends, and share them with us.
Using the online form, submit photos related to one or more of the categories listed below, together with a caption, for a chance to win one of three prizes and be acknowledged within the university community.
Contest categories
Photos should capture and clearly display images that fit into one of the following categories: 
Category A – People
Category B – Places
Category C – Pets
Images must be accompanied by a caption identifying how the subject of the photo has supported your emotional or physical well-being. Tell us a little bit about your entry!
The HWC will announce winning photos in late September and feature a photo gallery through the university's media outlets. First, second and third-place winners will receive gift cards as prizes.
Submission details
One photo submission per category, per person (three photos maximum per employee).
Amateur photos only (photos should clearly meet category criteria).
Maximum size: 10MB.
Use the following naming convention for each photo you submit: [category]_[last name]; e.g. A_Smith; B_Smith; C_Smith.
Provide a photo caption describing your photo (maximum of 100 characters).
Good luck!
Photo Contest Submissions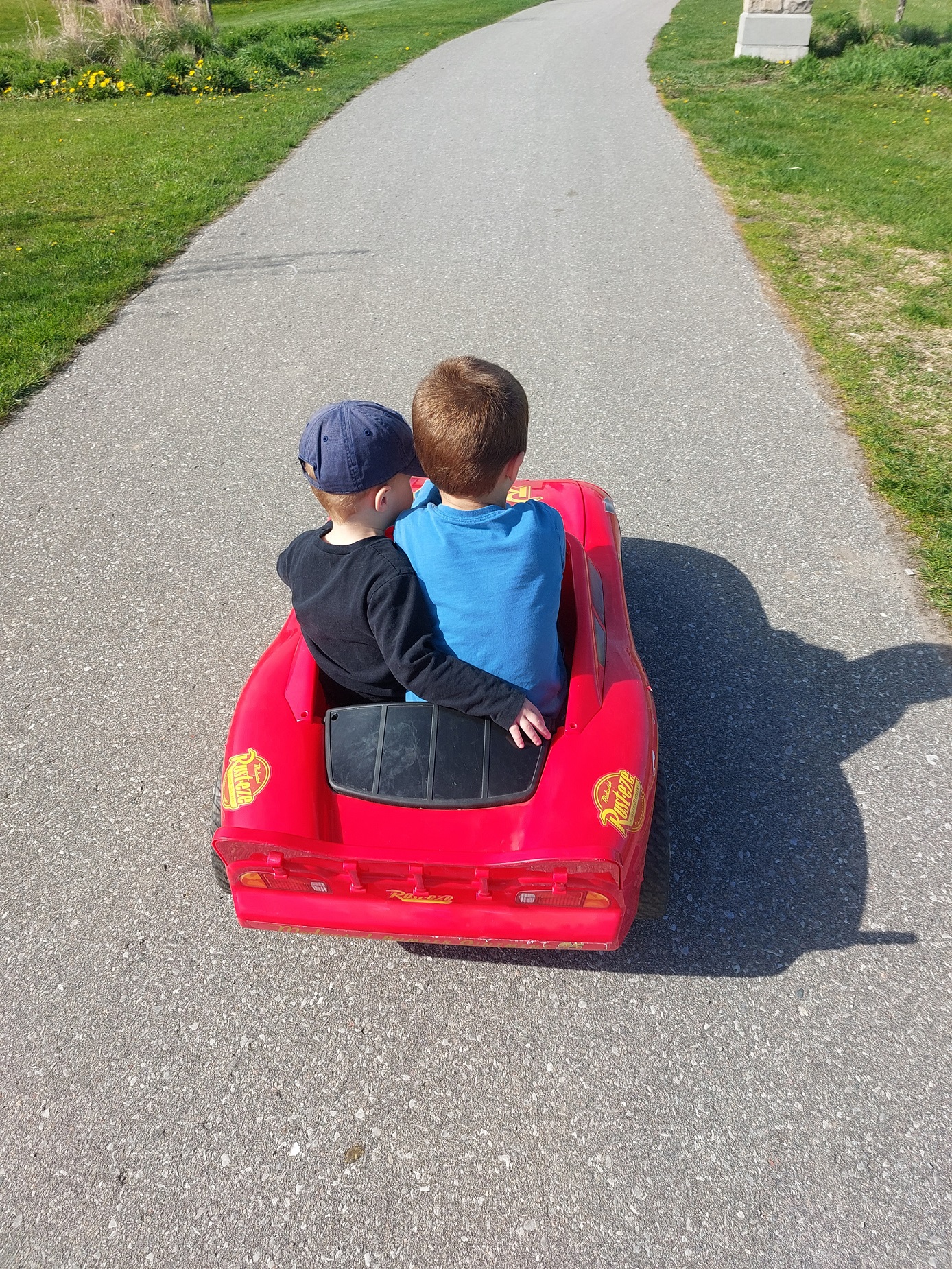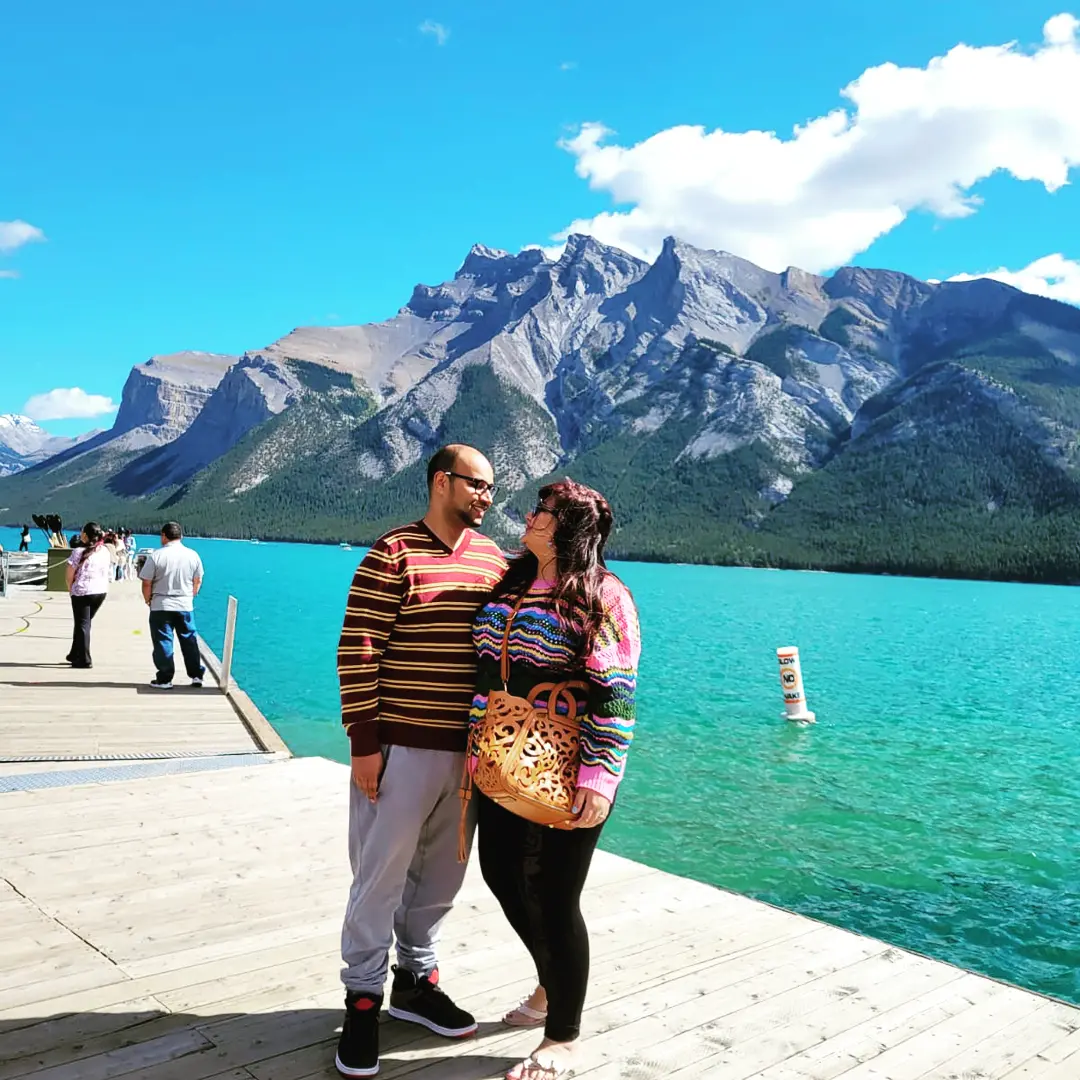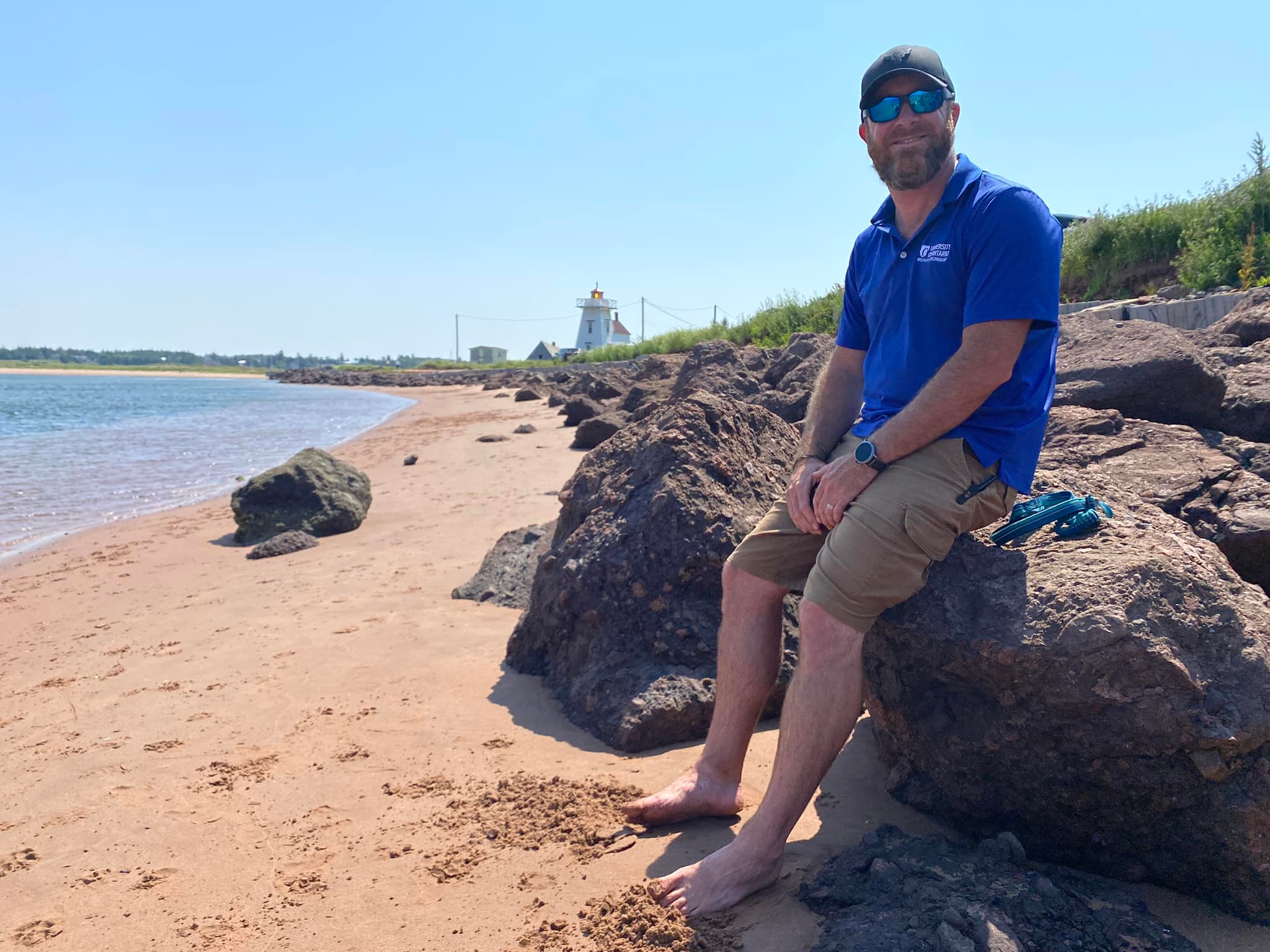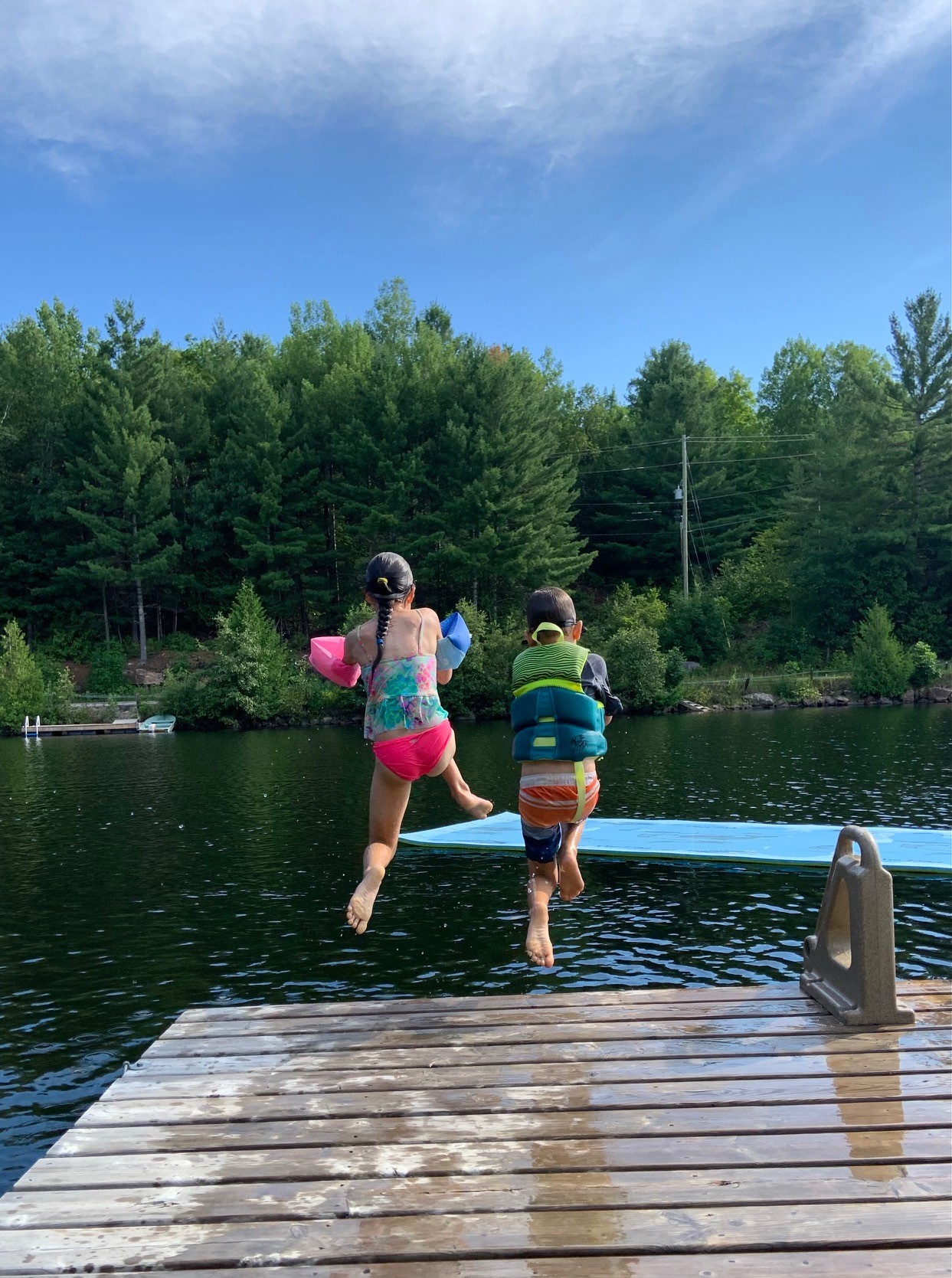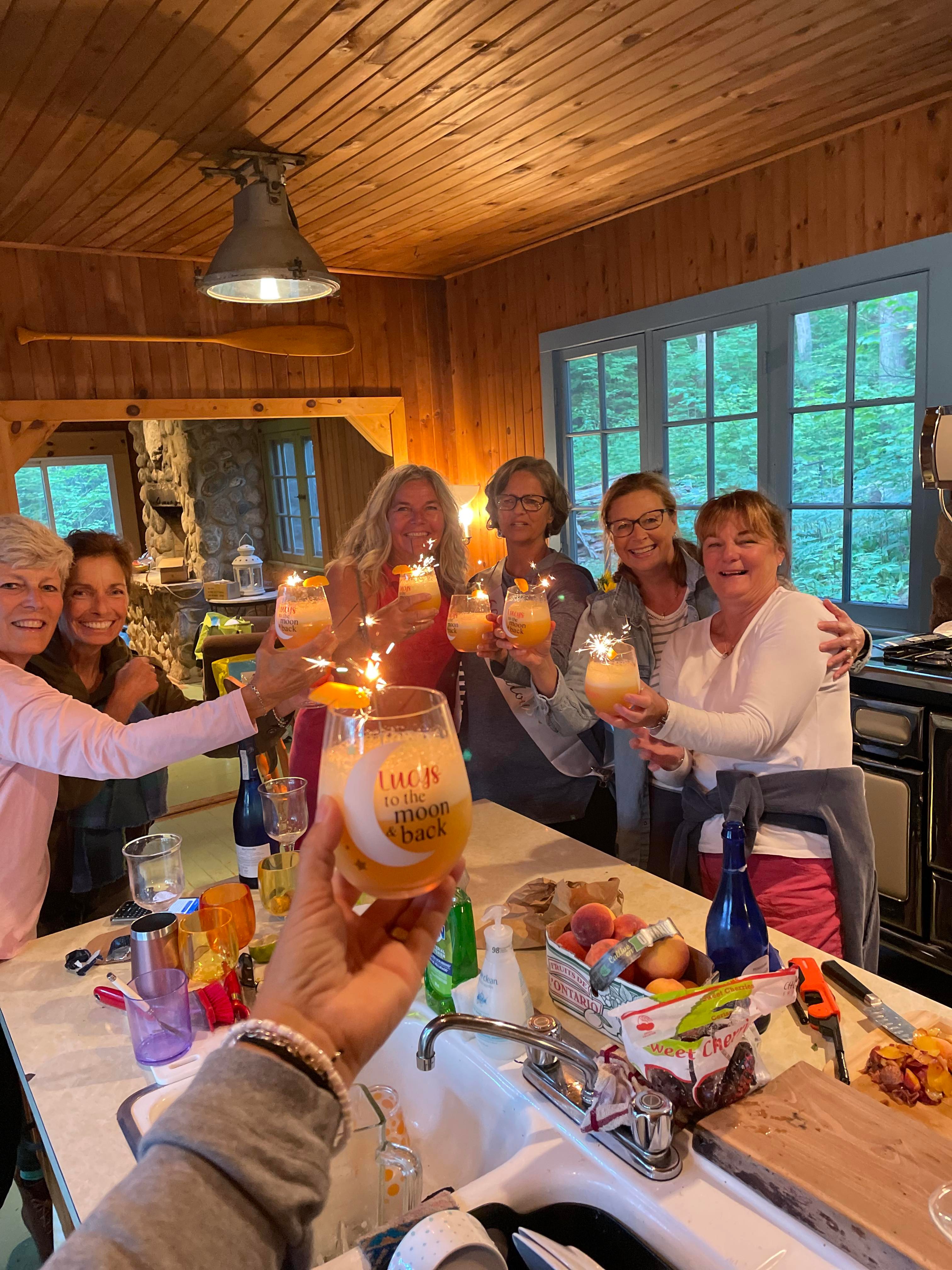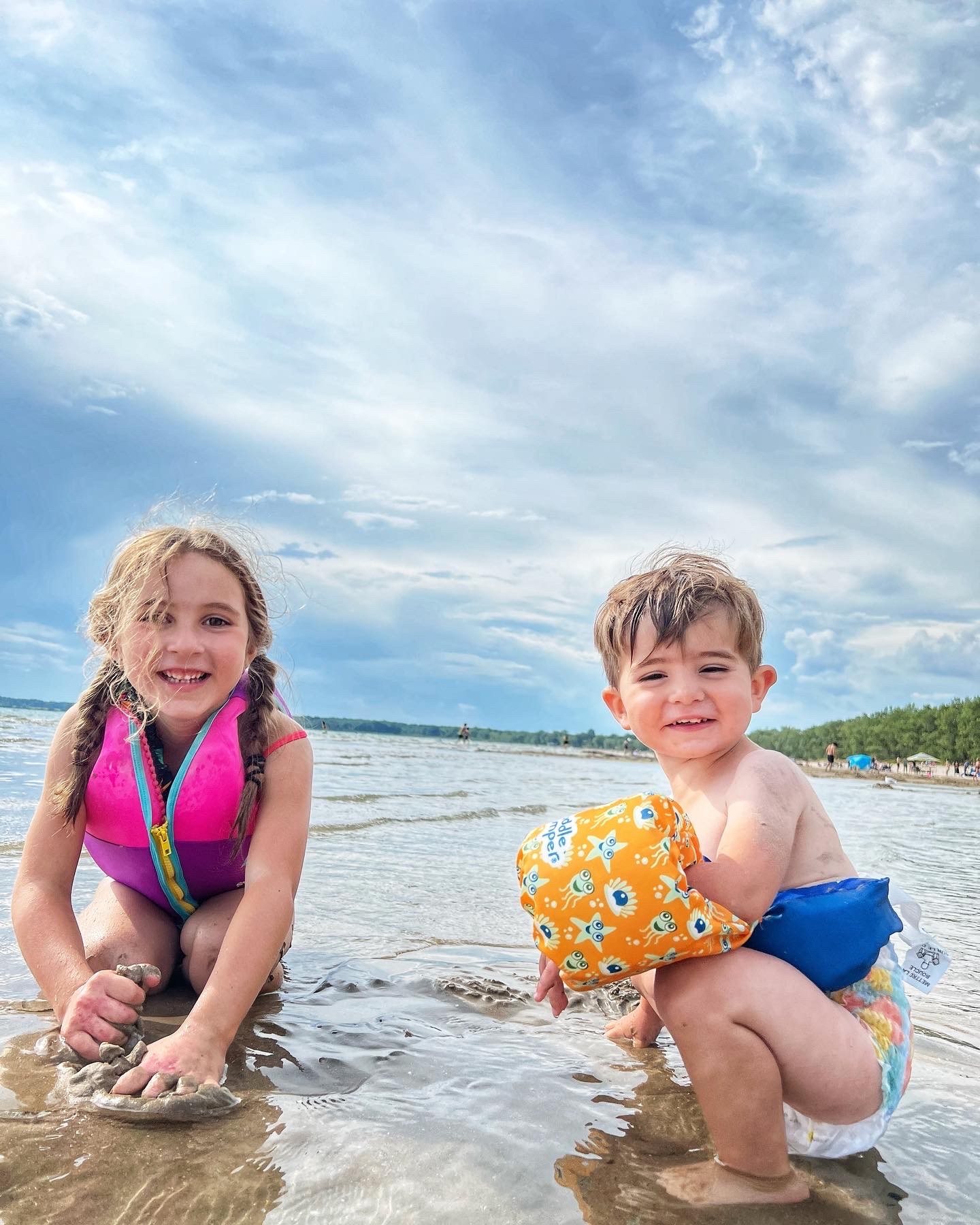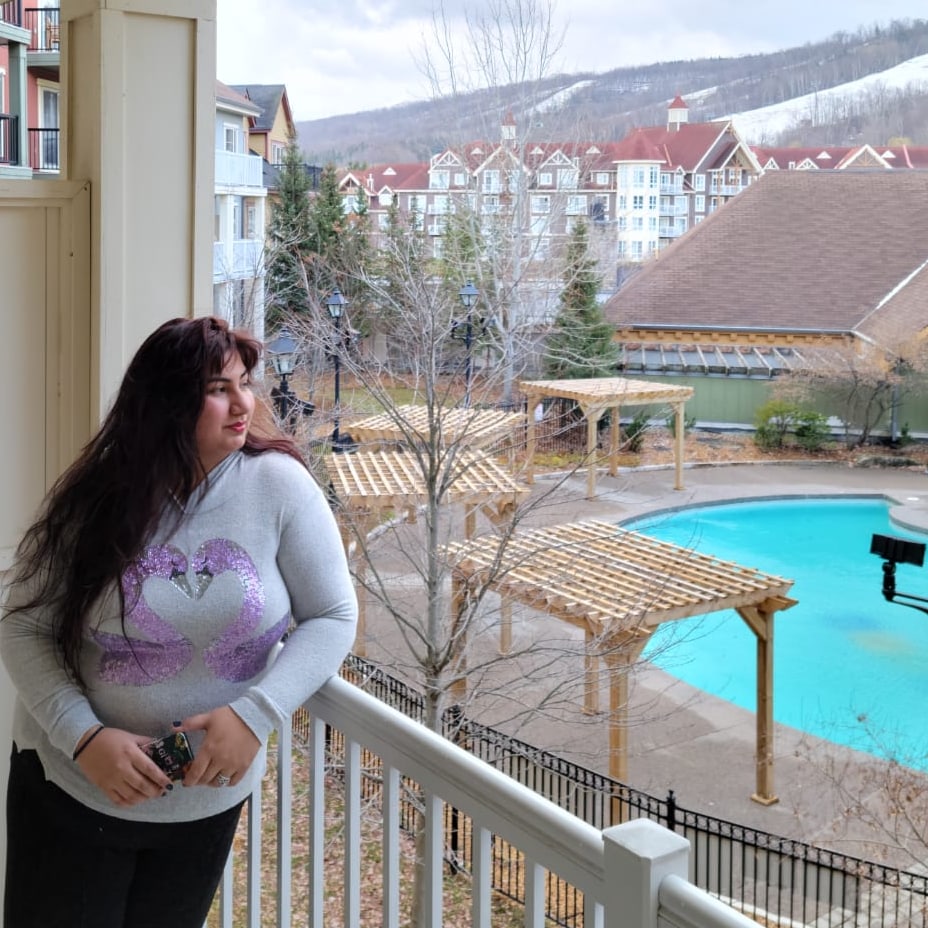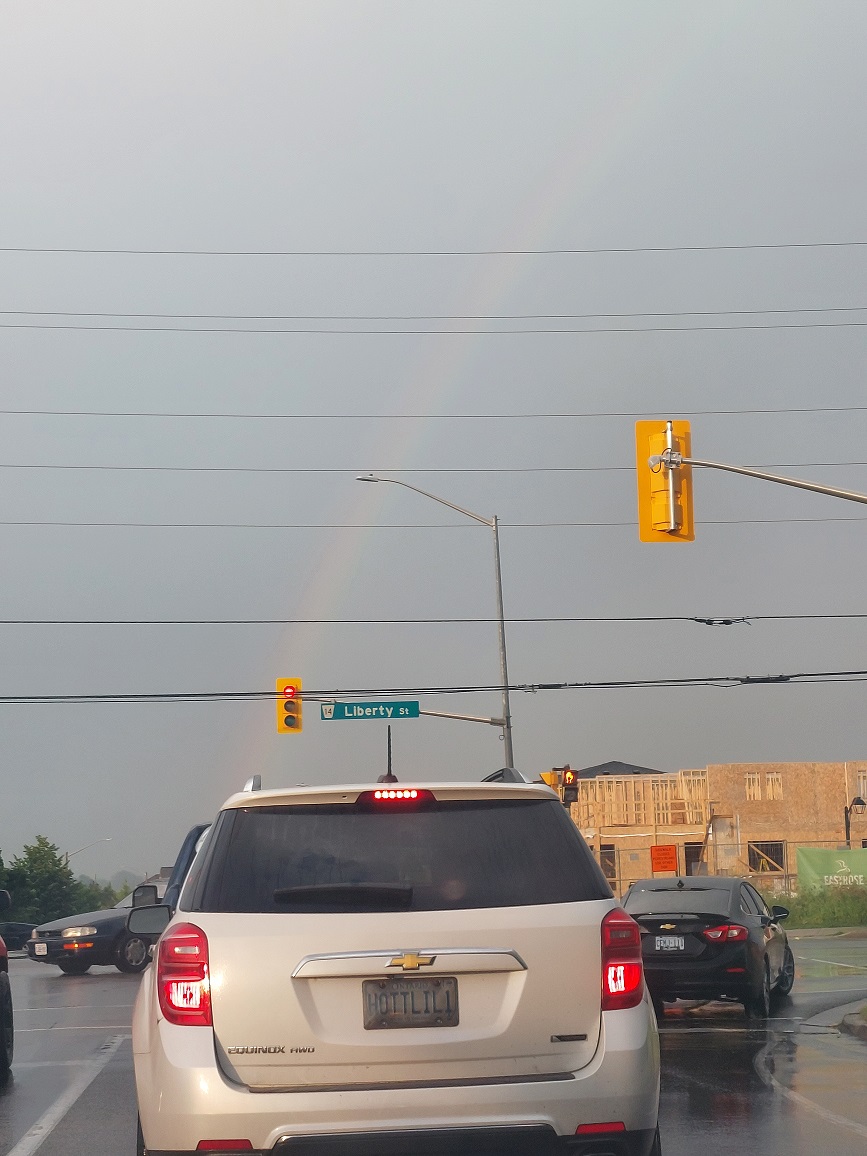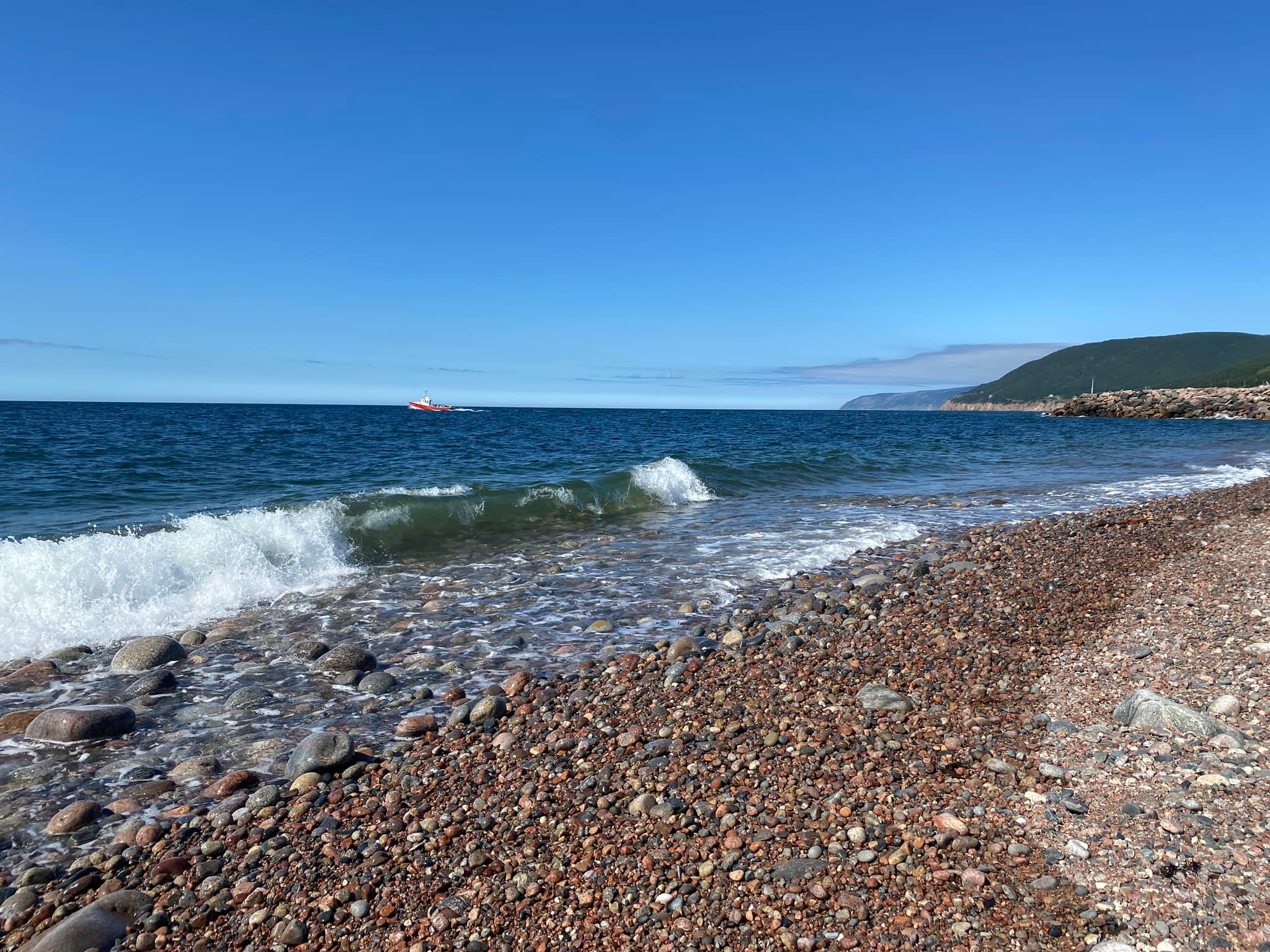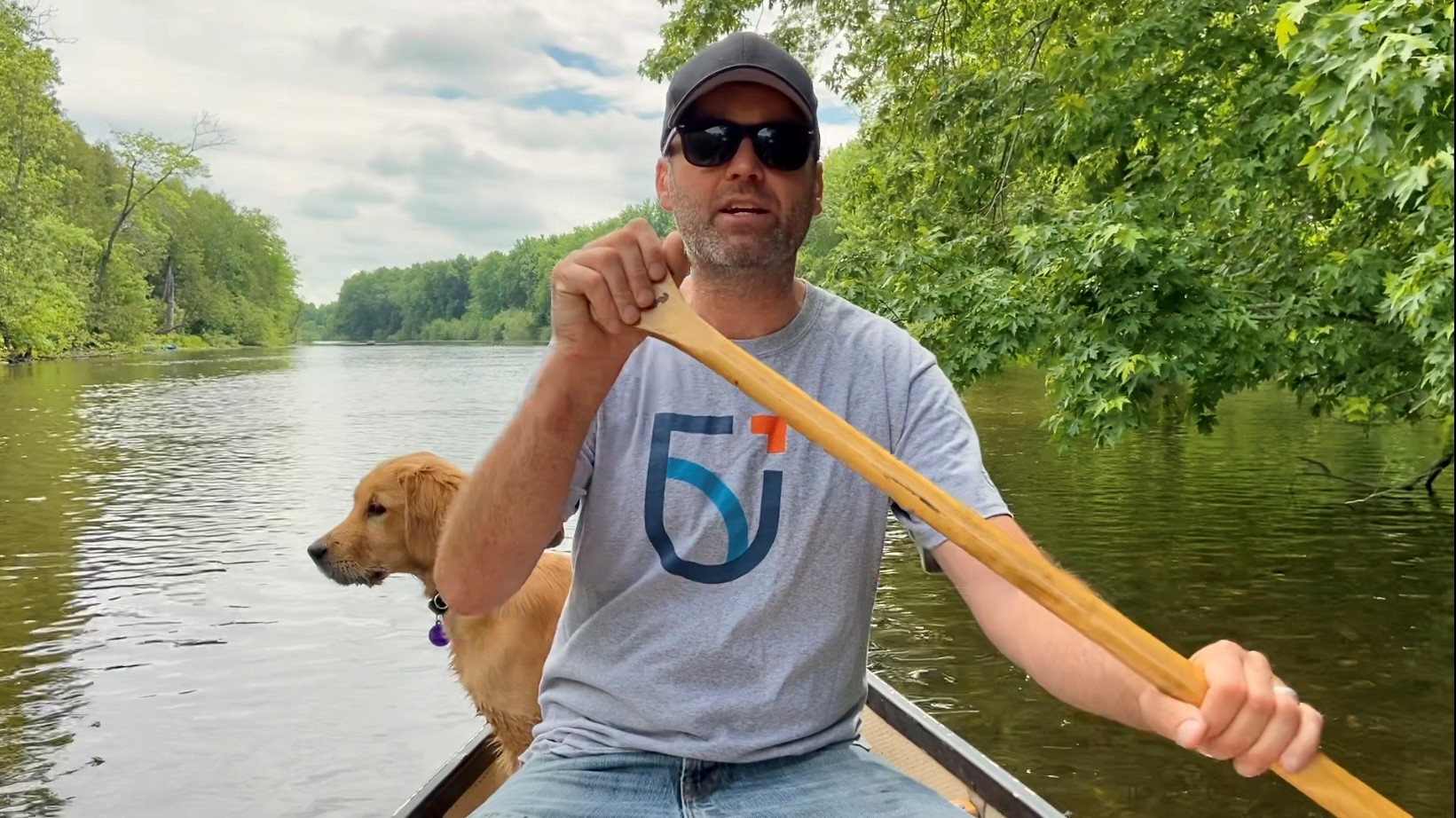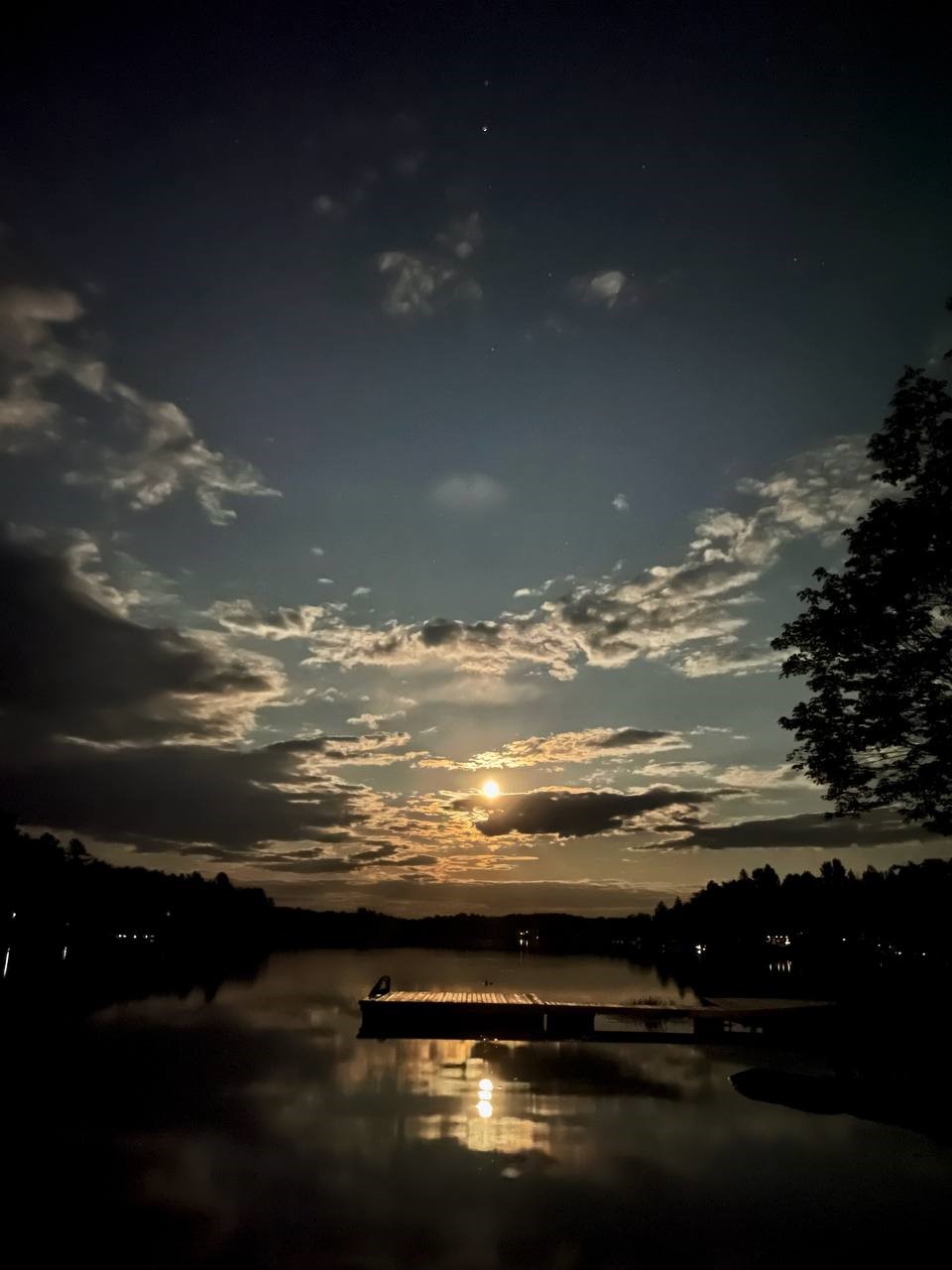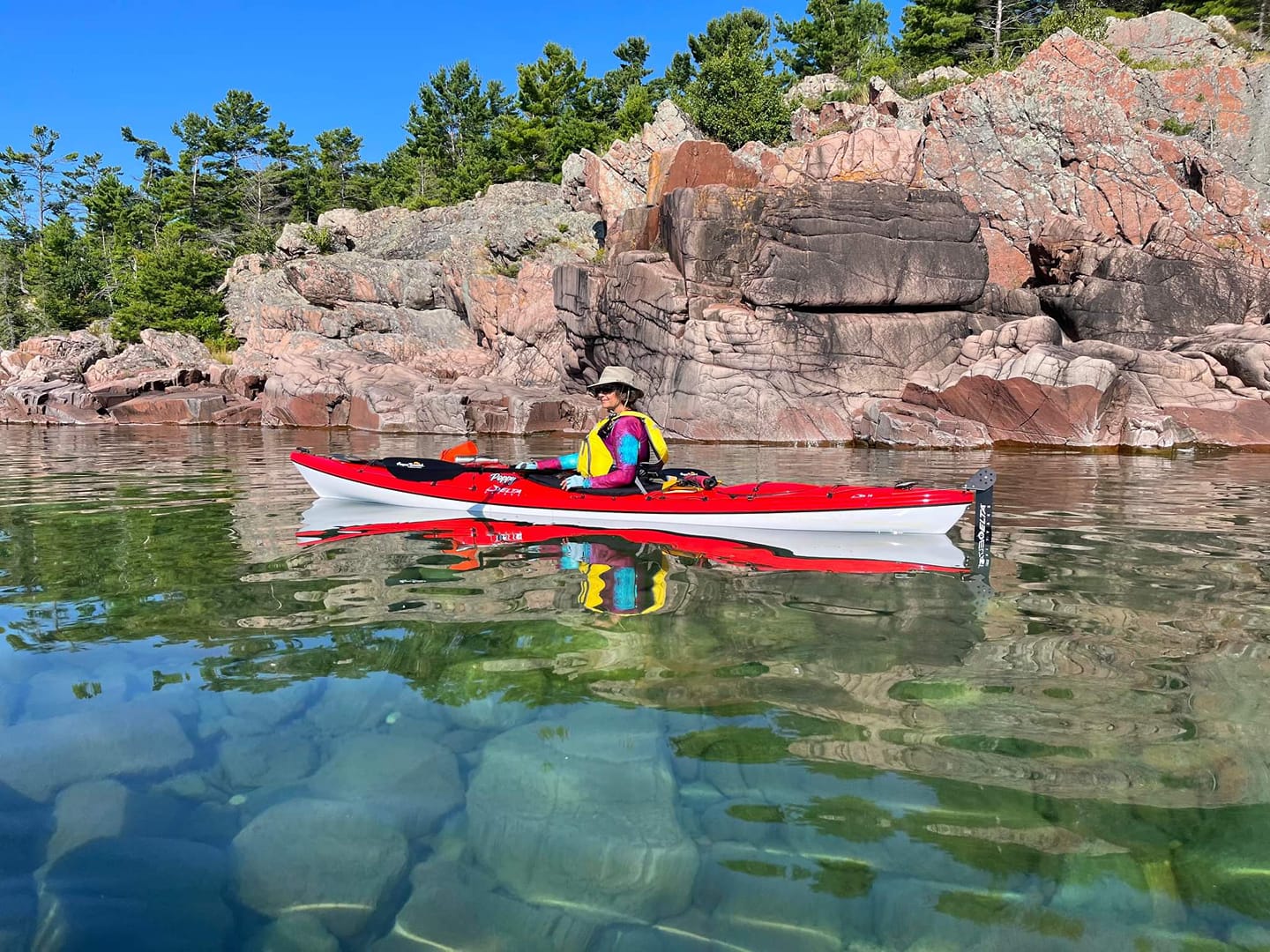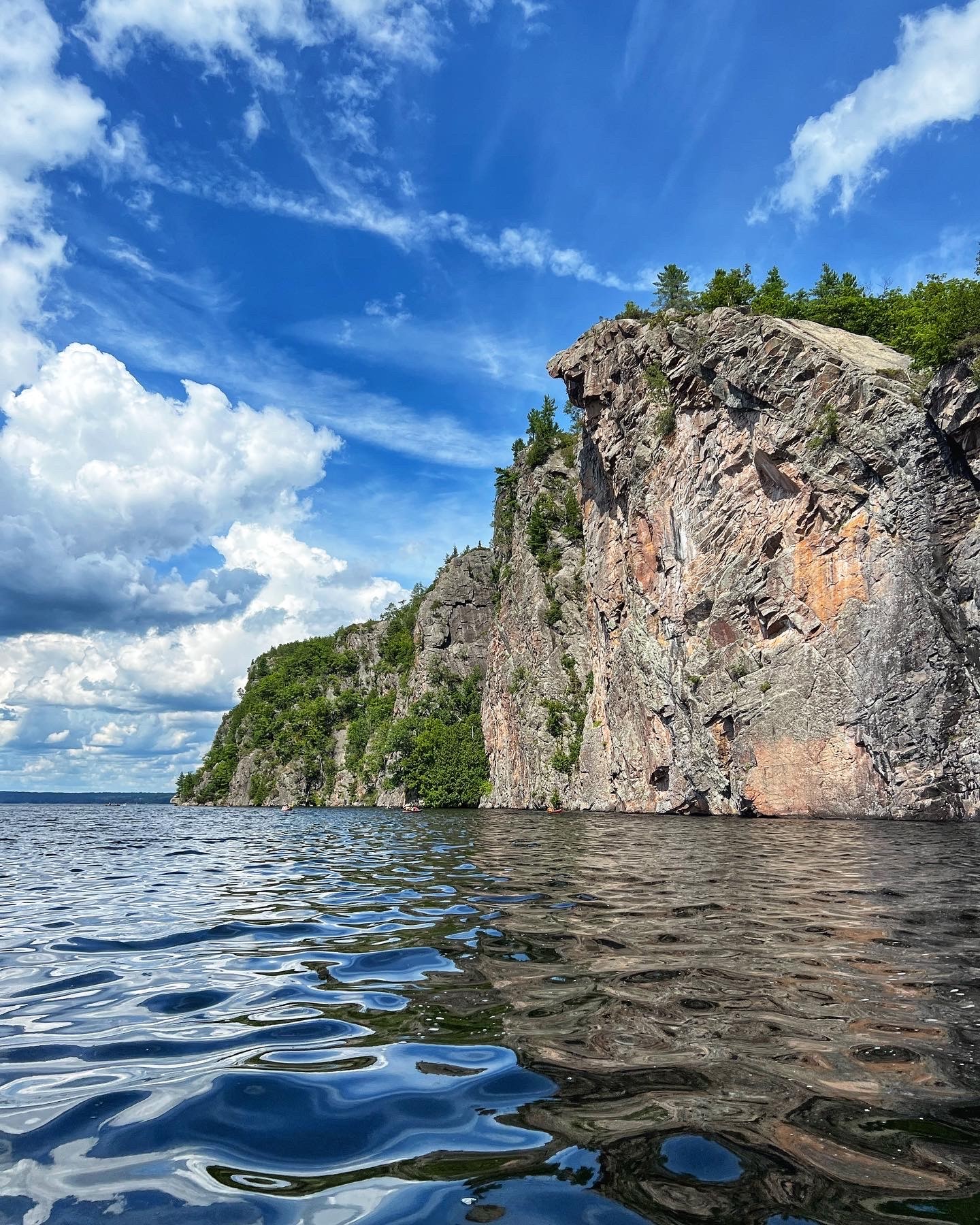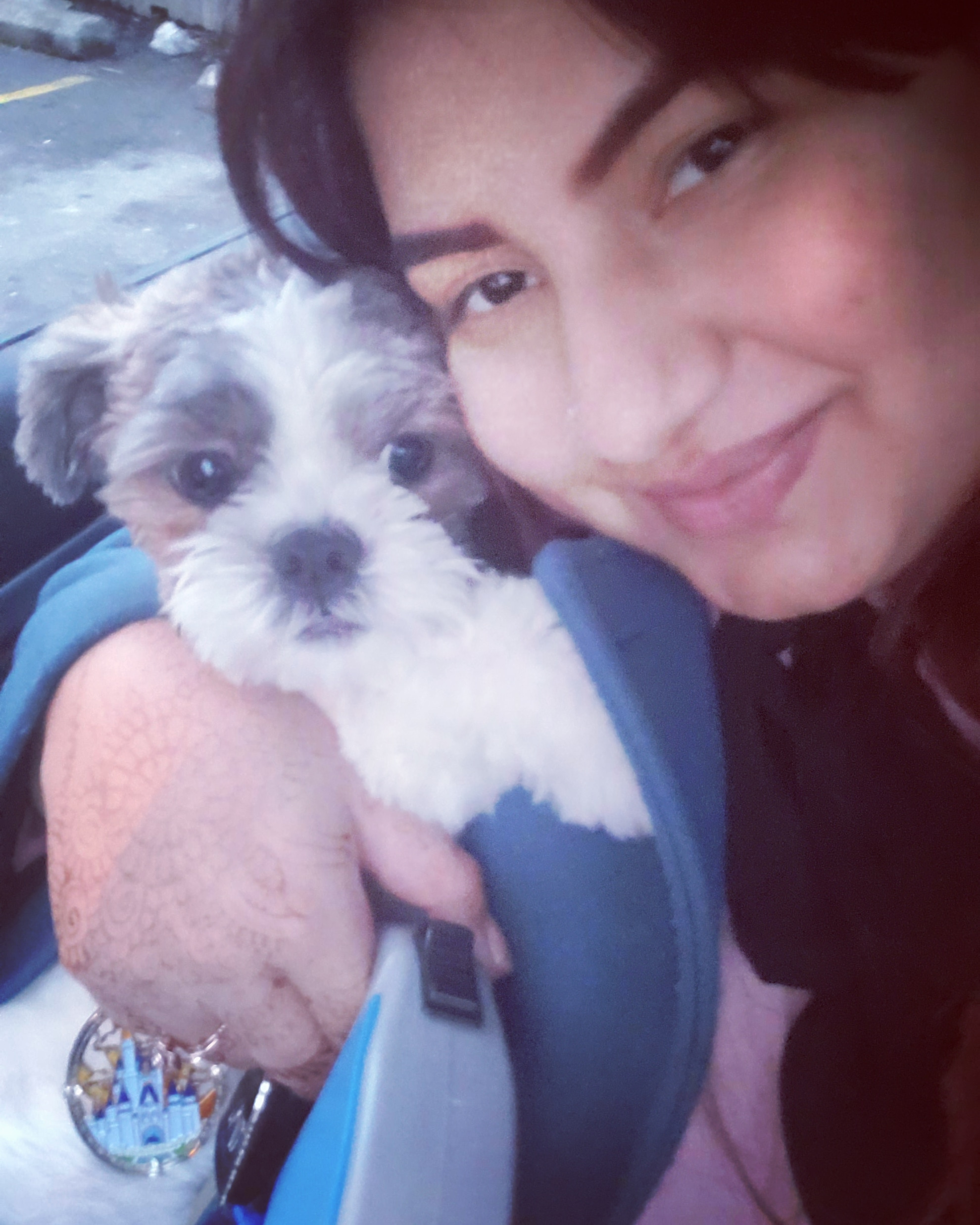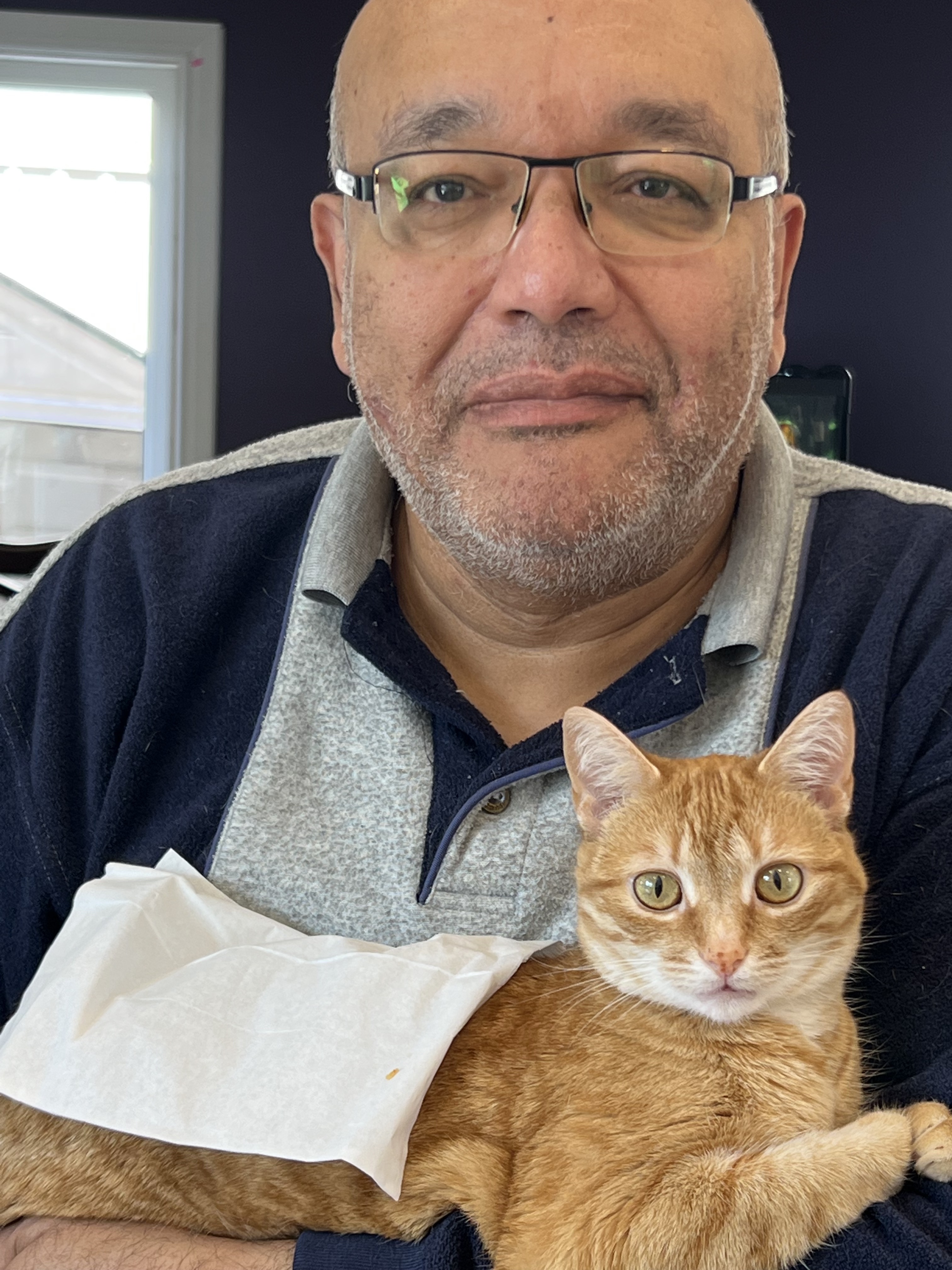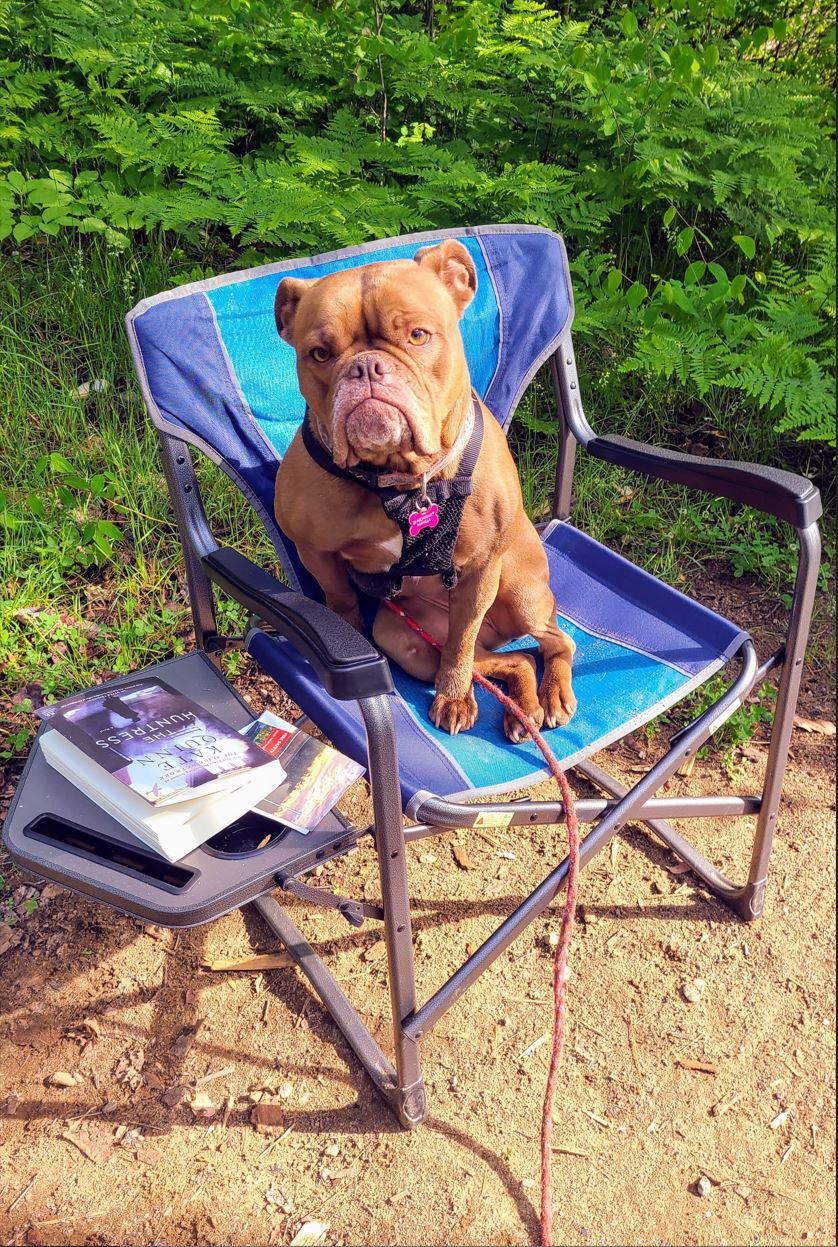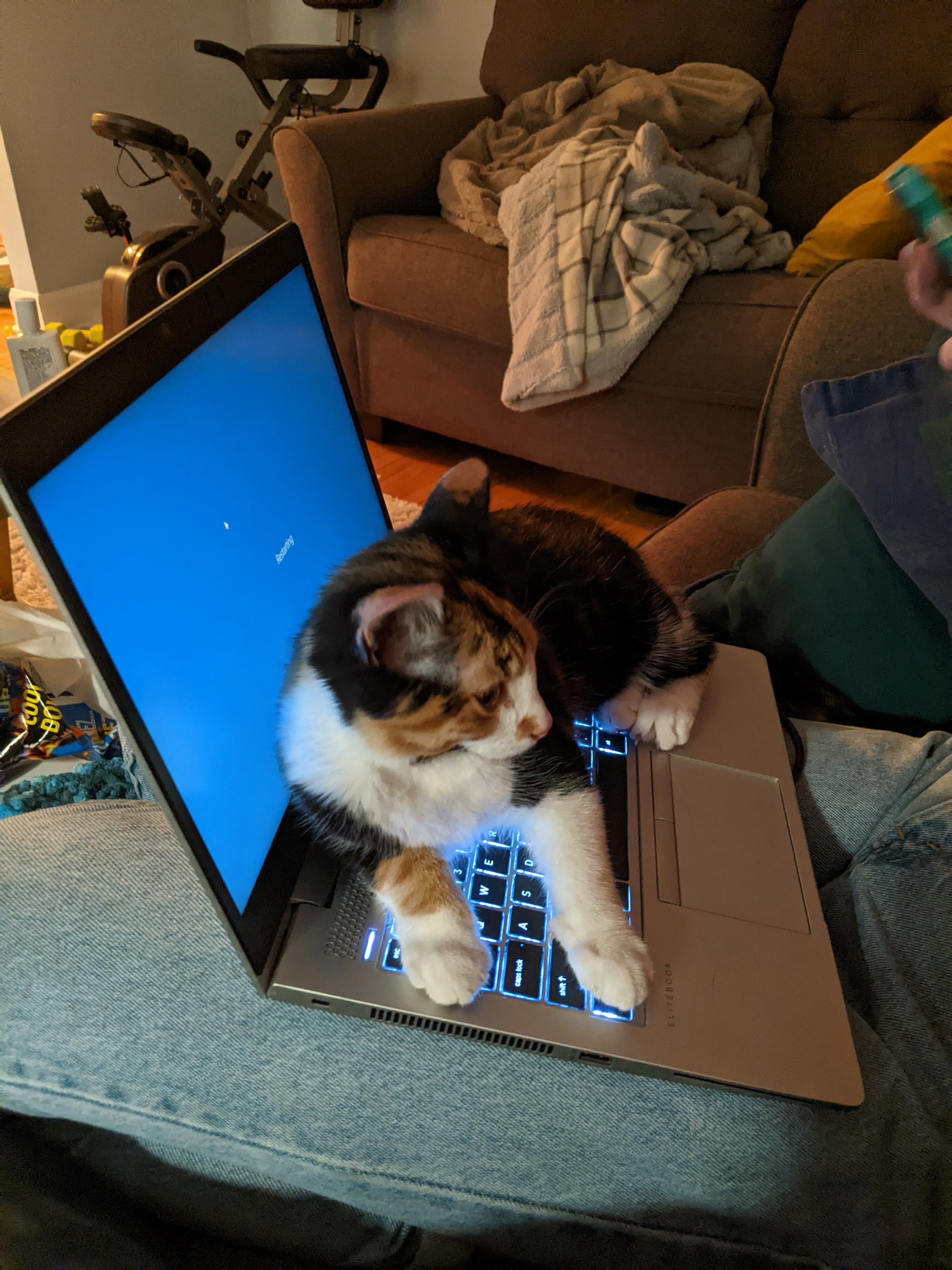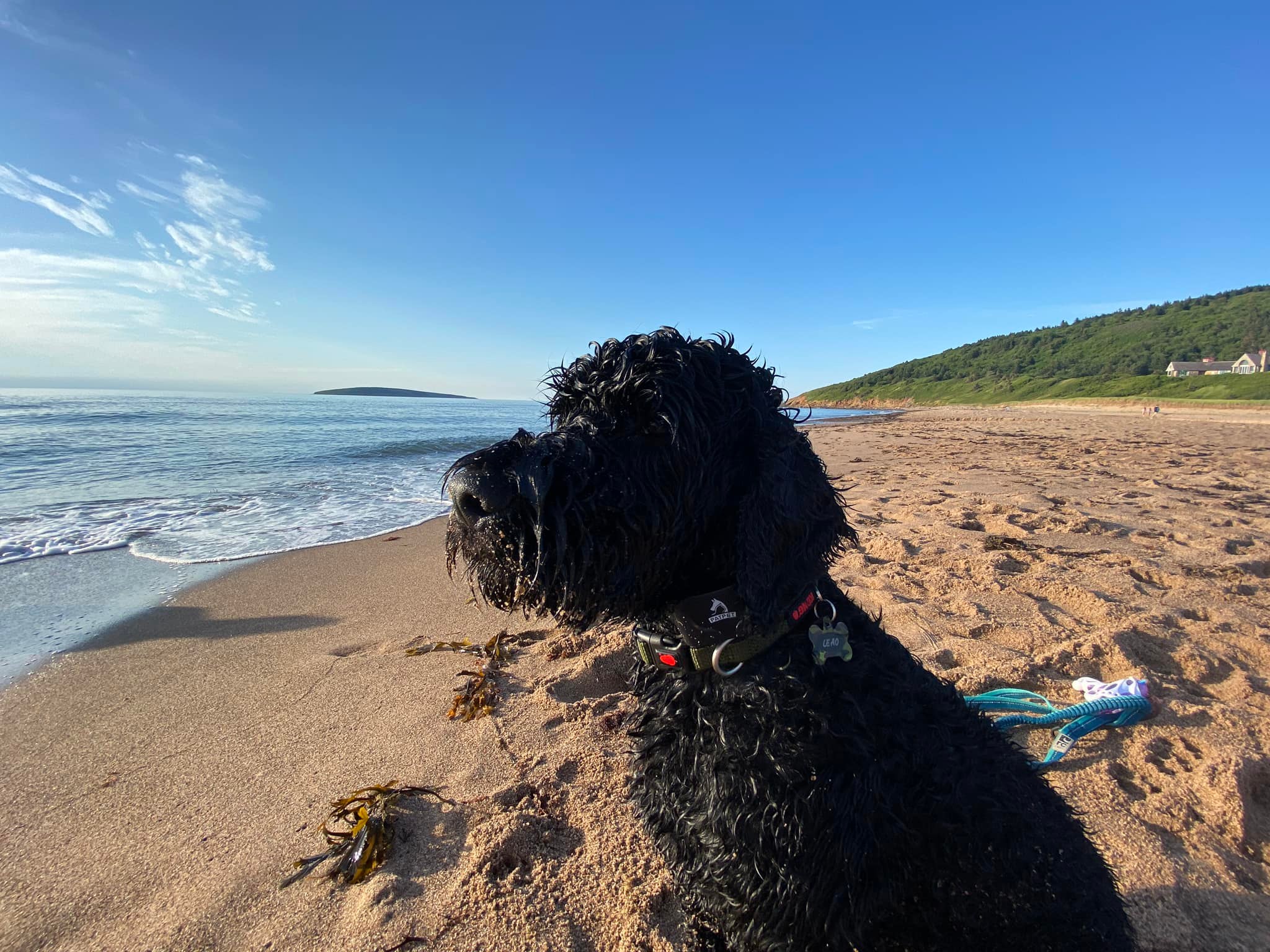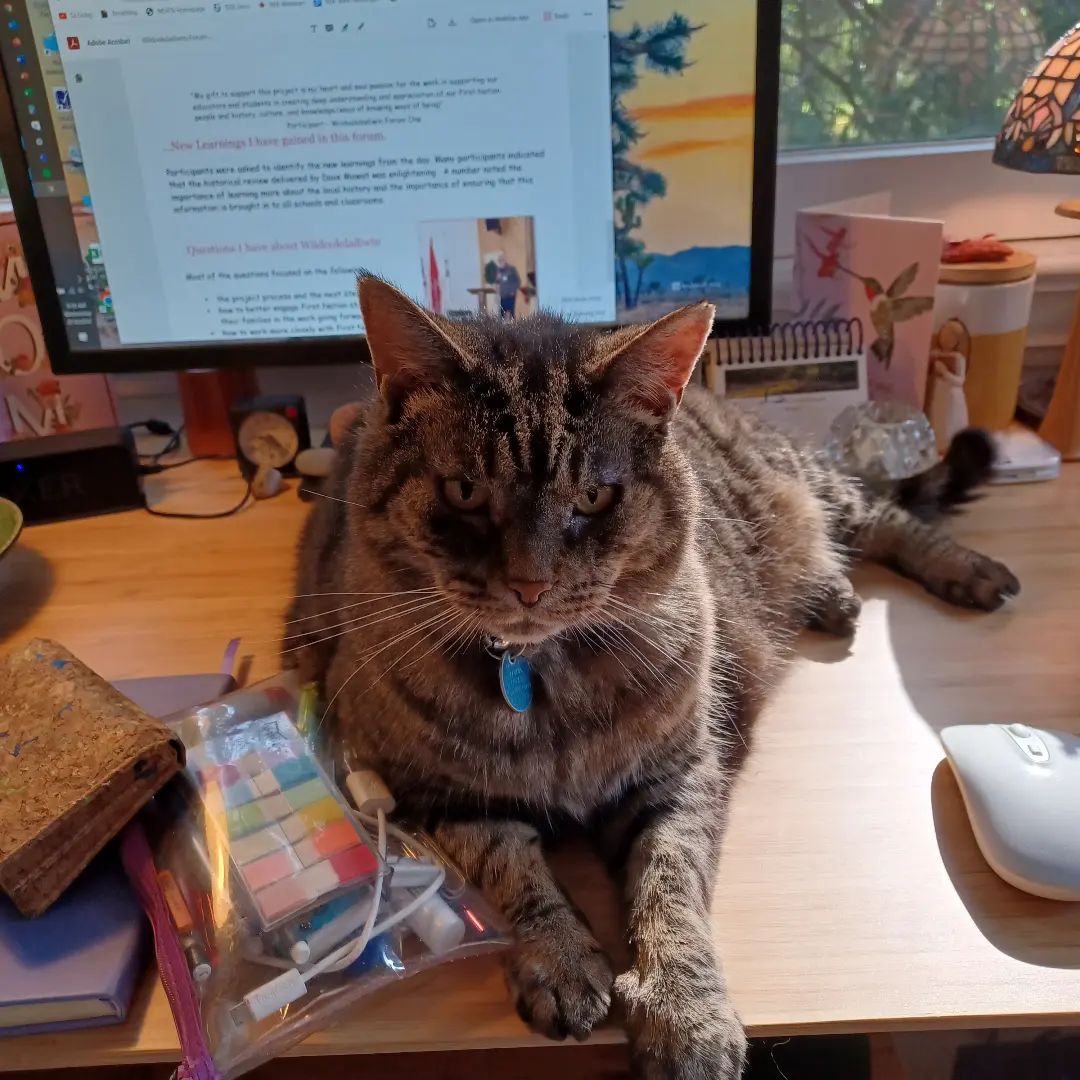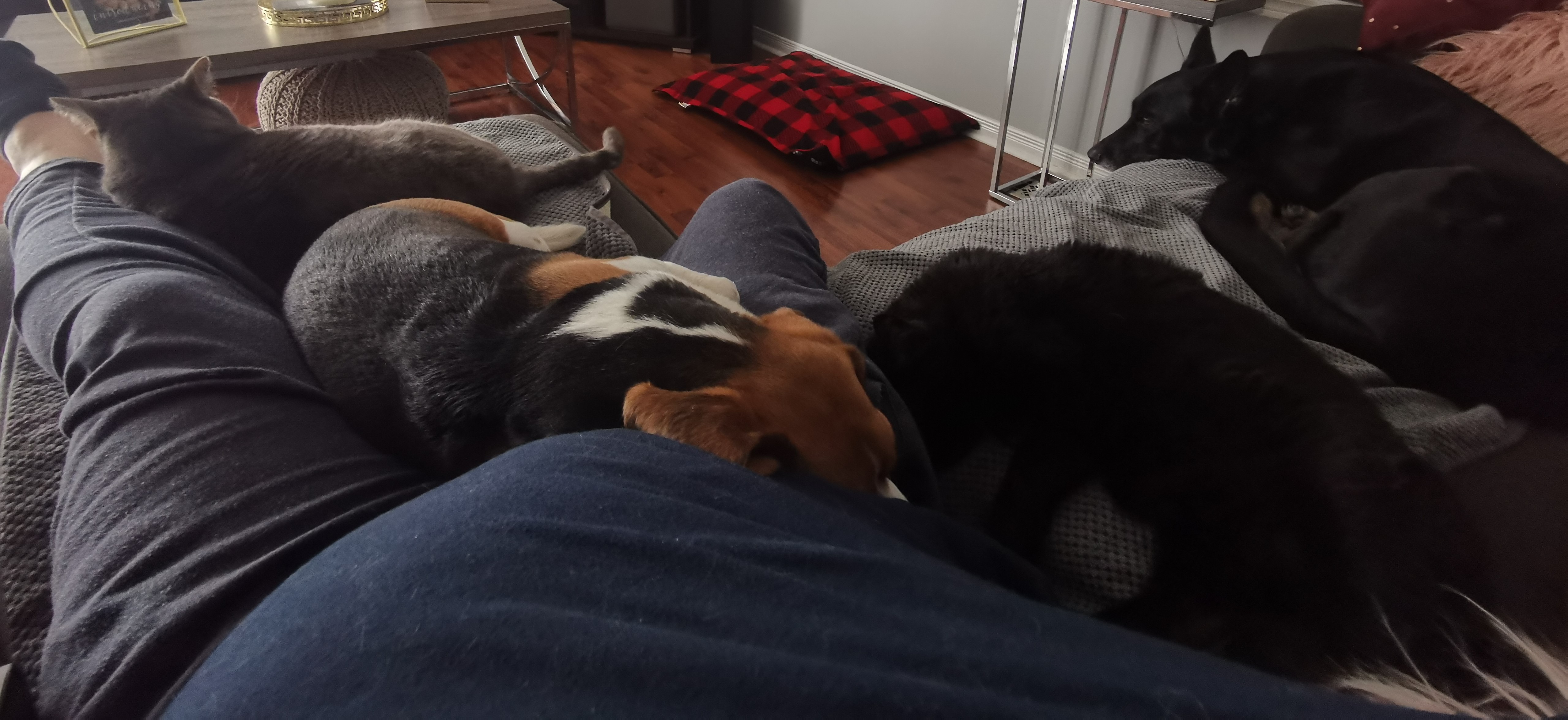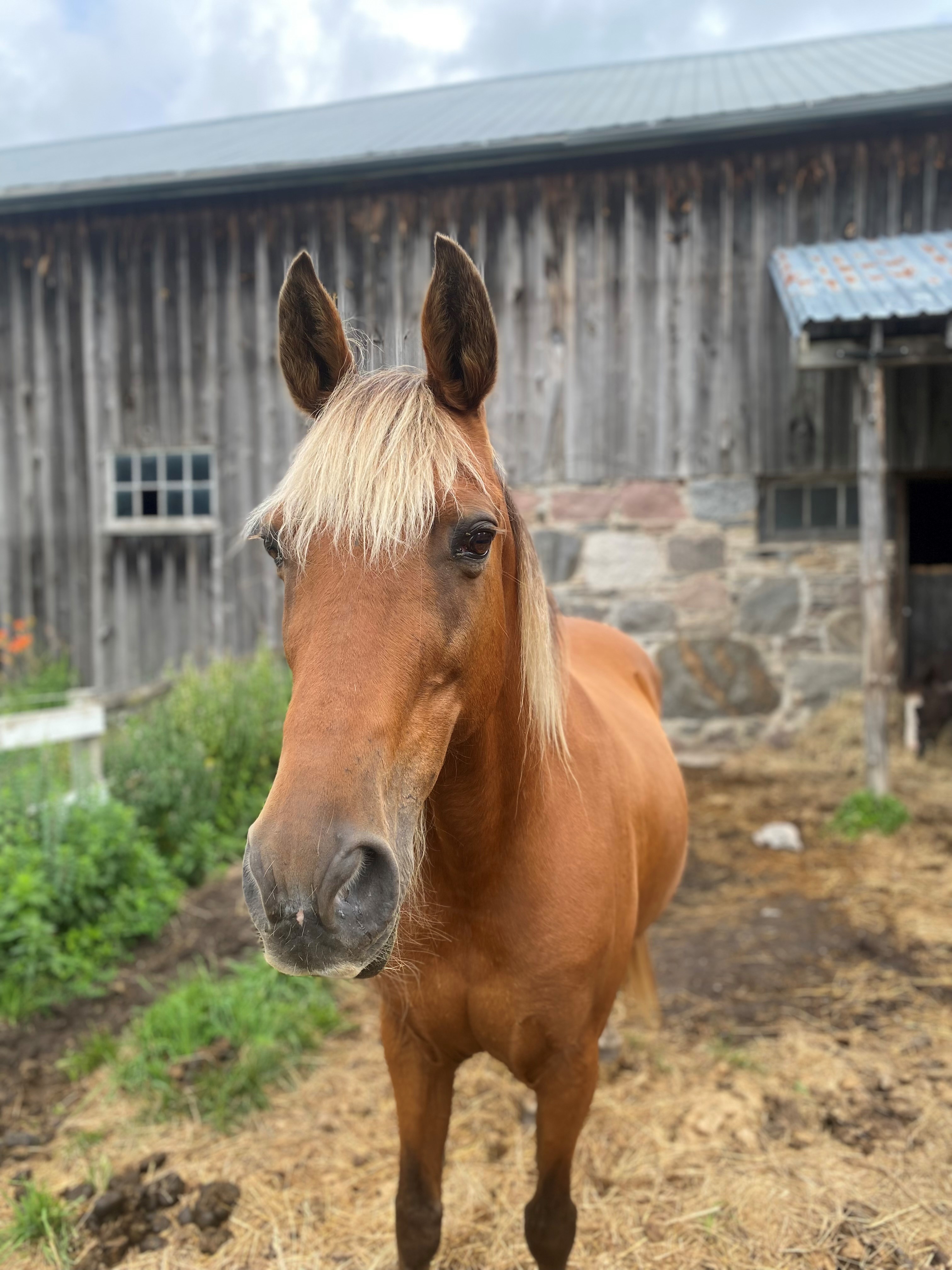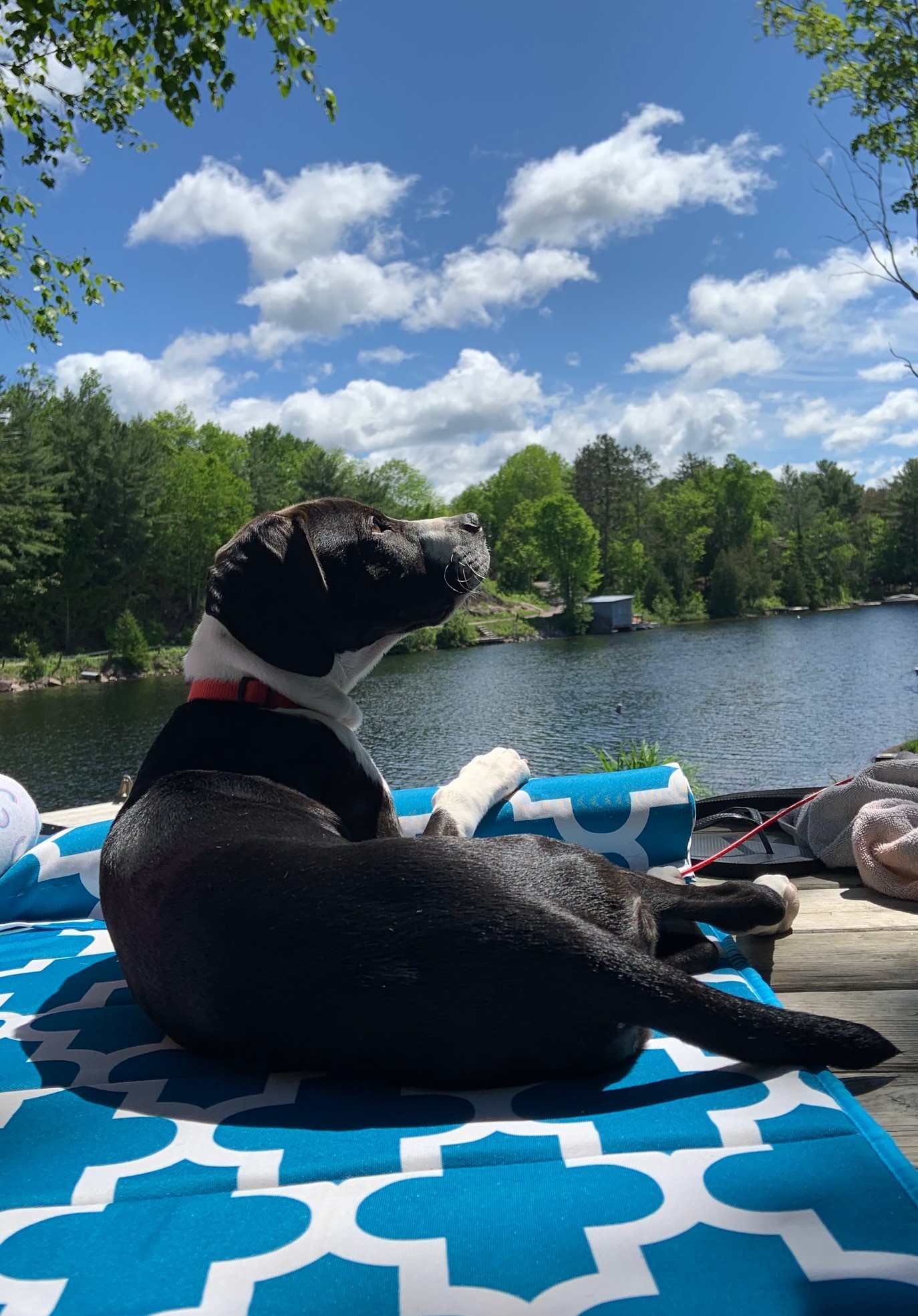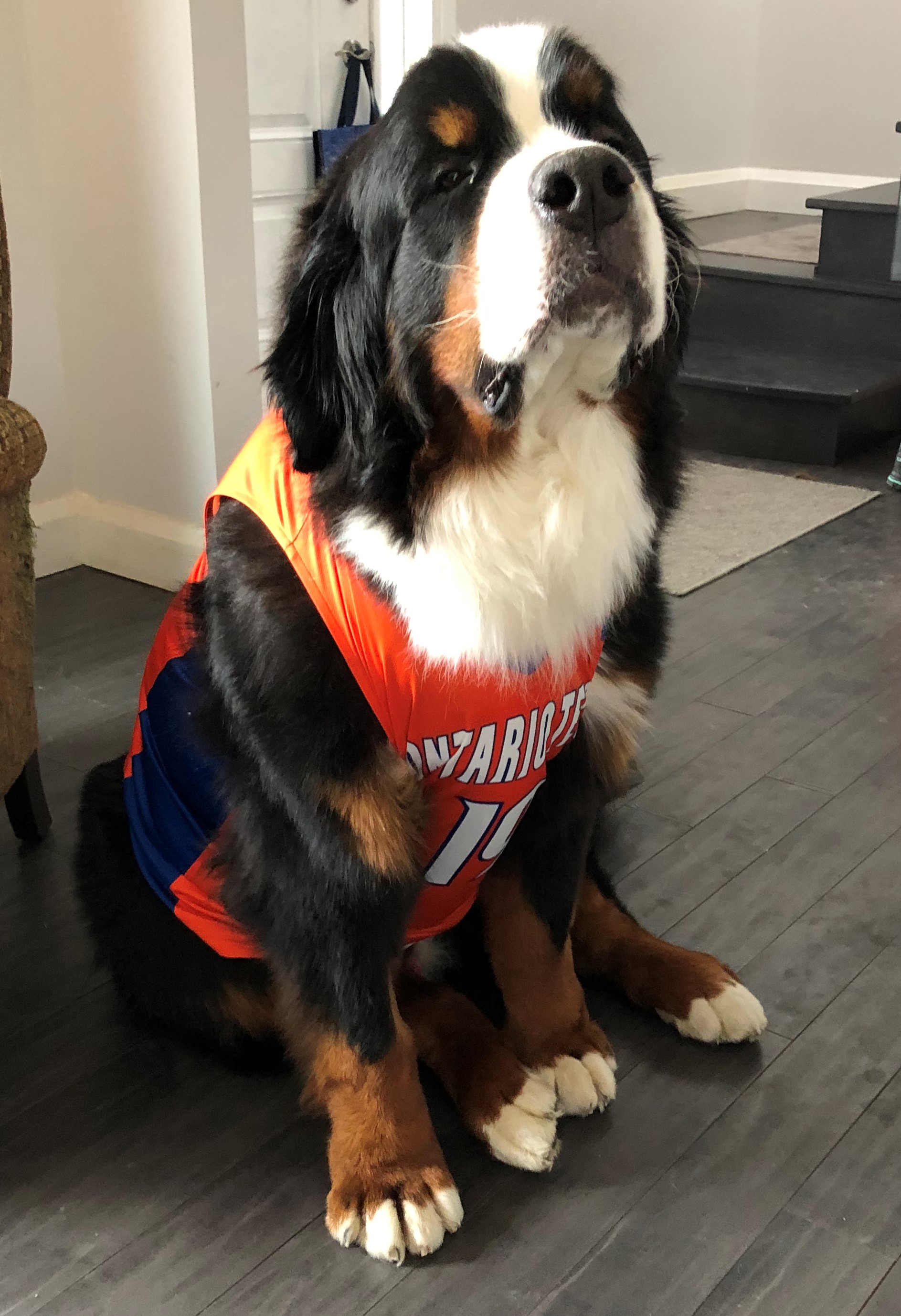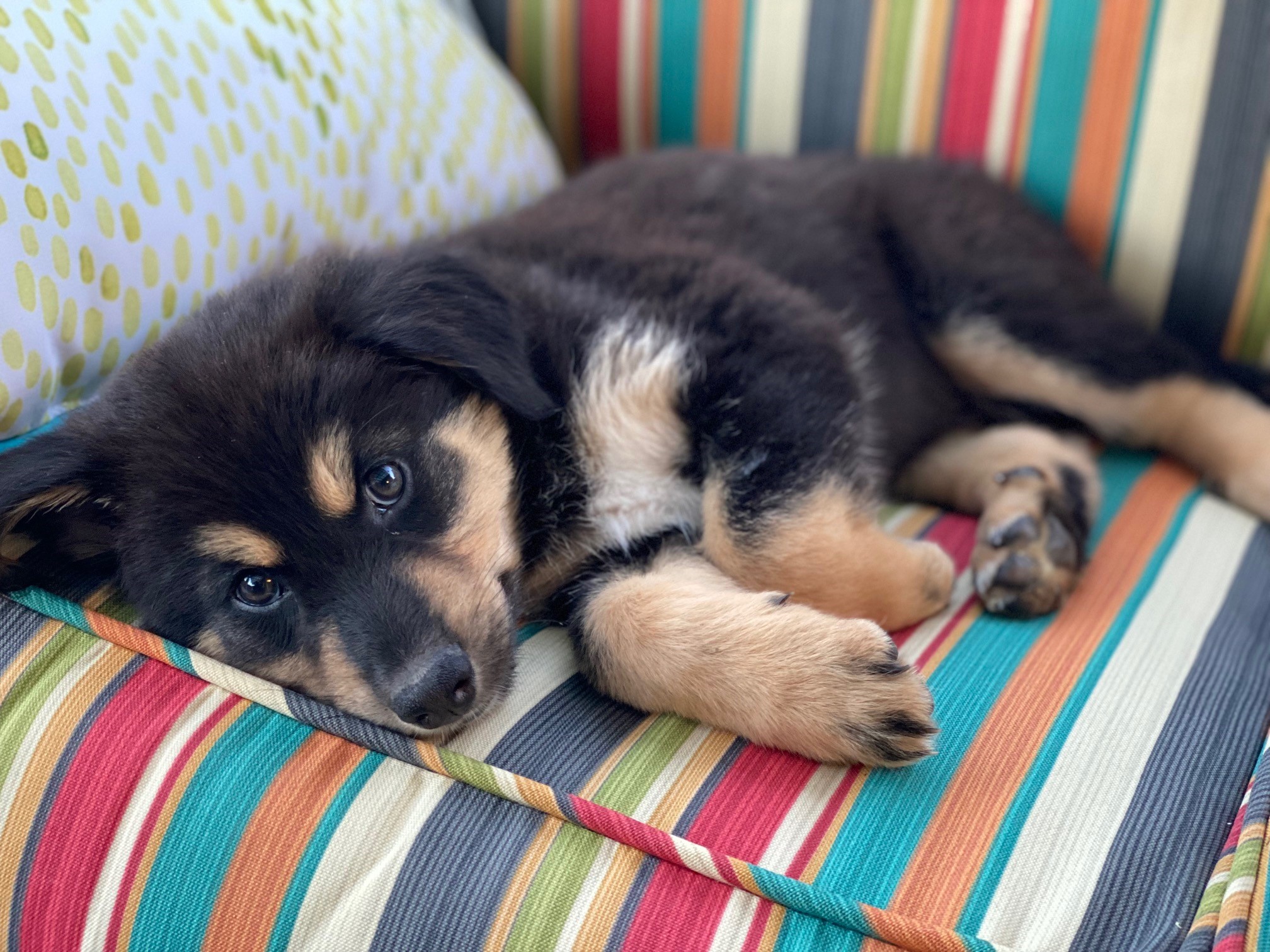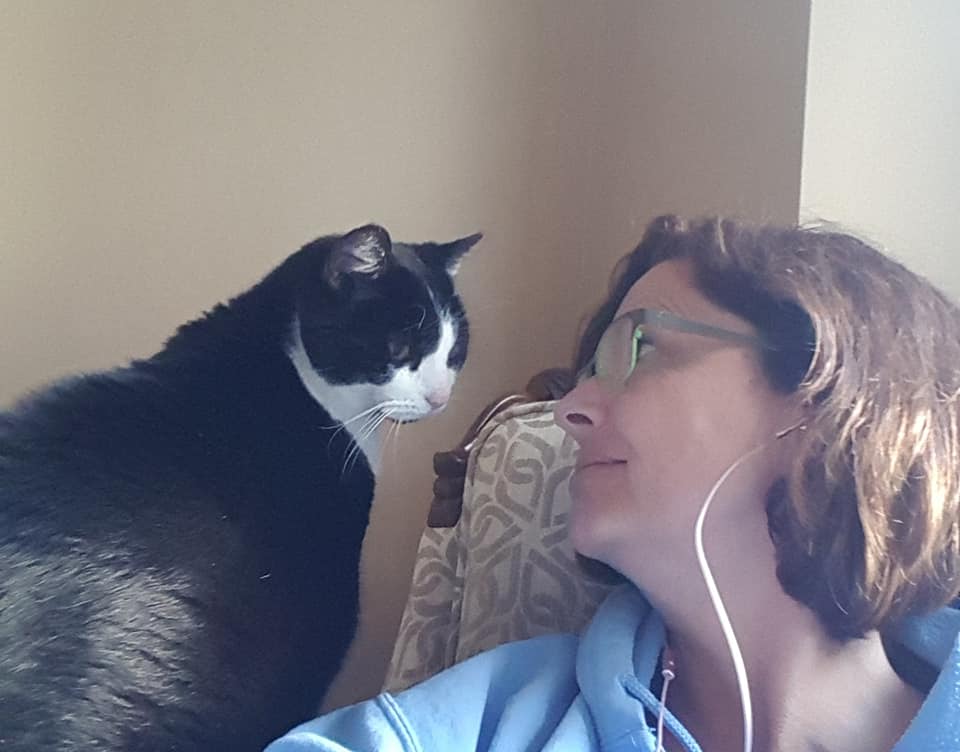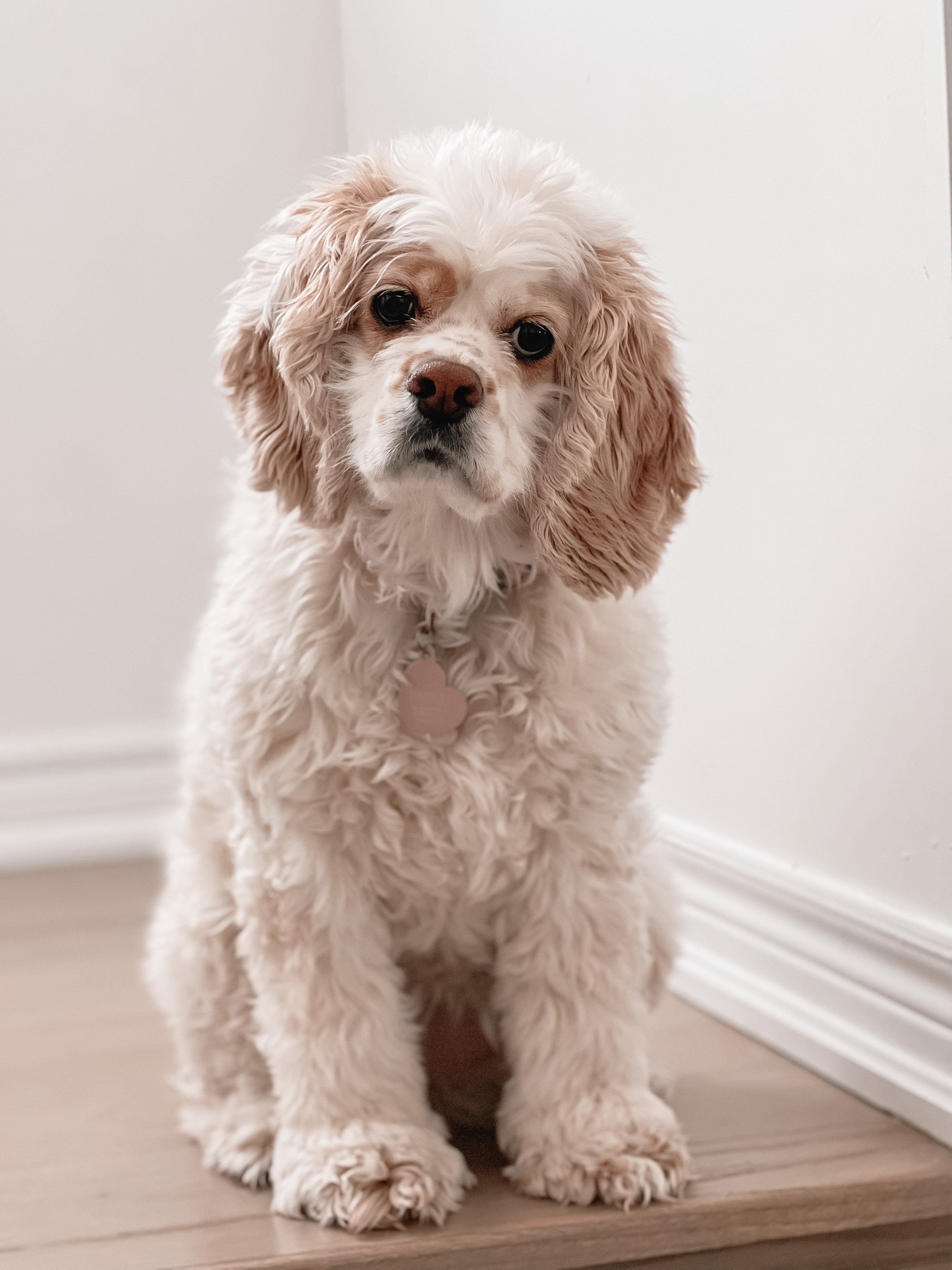 PEOPLE
Winners for the People Category for the People, Places and Pets Contest
FIRST PLACE
Submitted by: Christine Gray
SECOND PLACE (TIE)
Submitted by: Fatima Noorali
SECOND PLACE (TIE)
Submitted by: Anita Krupta
SECOND PLACE (TIE)
Submitted by: Tracy James-Hockin
THIRD PLACE
Submitted by: Jenny Tolevski
PLACES
Winners for the Pets Category for the People, Places and Pets Contest
FIRST PLACE
Submitted by: Tracy James-Hockin
SECOND PLACE
Submitted by: Anita Krupta
THIRD PLACE
Submitted by: Jenny Tolevski
PETS
Winners for the Places Category for the People, Places and Pets Contest
FIRST PLACE
Submitted by: Hesham Abdel Aal
SECOND PLACE
Submitted by: Emily Tufts
THIRD PLACE
Submitted by: Cheryl Lumley
THIRD PLACE
Submitted by: Connor Loughlean