Winners of the 2019 Just for the Health of It Photo Contest
In support of its commitment to a healthy workplace, the university's Healthy Workplace Committee held its sixth-annual Just for the Health of it Photo Contest this summer to promote physical fitness, activity and fun! This year's theme was Water and connecting with our environment—whether it was in our own backyard (e.g. at our local conservation areas) or overseas (e.g. being mindful of the United Nations' Sustainable Development Goal 14: Conserving and sustainably using the oceans, seas and marine resources). Faculty and staff were invited to submit photos of themselves taking part in any physical activity, together with a caption about how their photo submission was connected to our water and environment.
Prizes included university-branded merchandise to support further activity and reflection.
Congratulations to all our winners and honourable mentions featured below:
Winners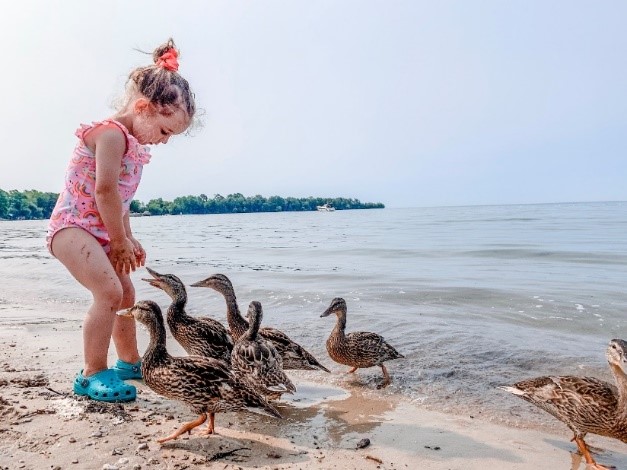 First prize: 'Like a Duck to Water' - Mara Provincial Park. Submitted by Jenny Tolevski, Executive Assistant to the Dean, Faculty of Health Sciences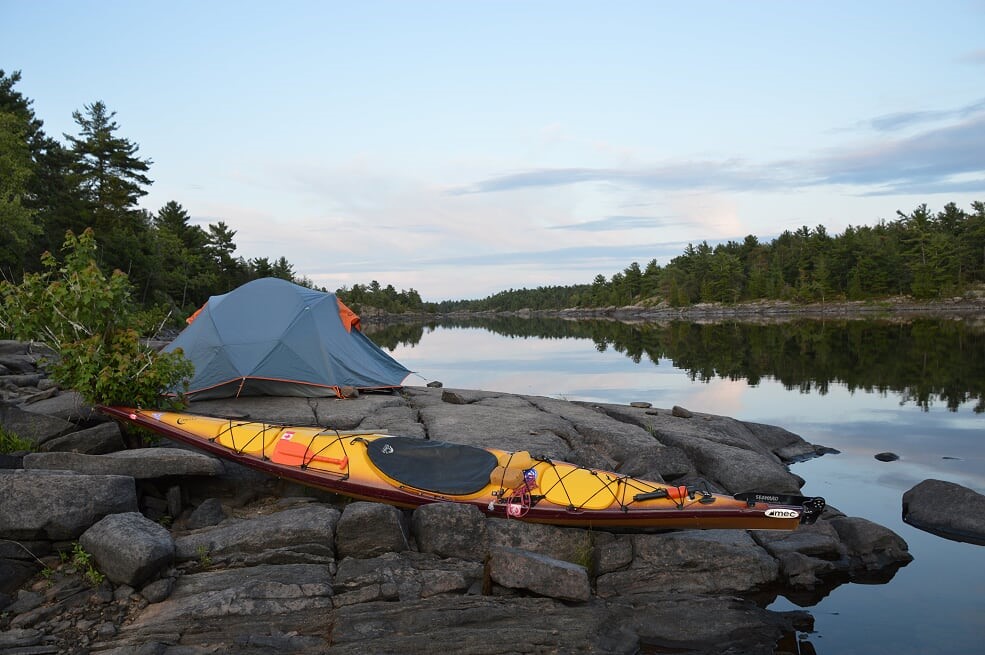 Second prize: 'A serene campsite in the French River Provincial Park' – Paradise. Submitted by Mike Whitmarsh, Sessional Instructor, Faculty of Education.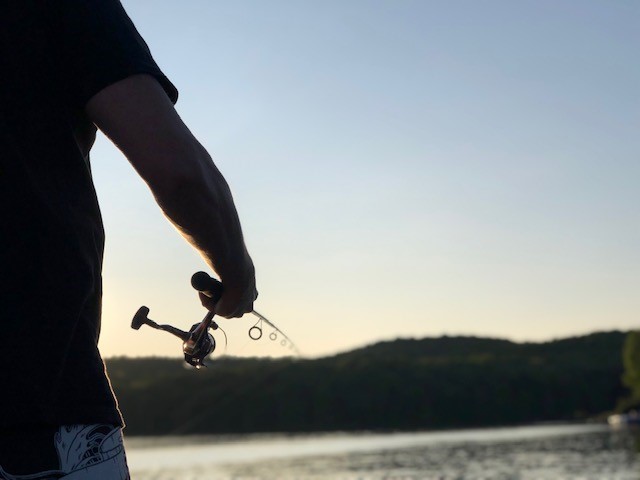 Third prize: 'Gone Fishing' – a mindful moment to reflect on the power of being present, silent and in nature; the benefit of being grounded. Submitted by Kori Lichtfuss, Sessional Instructor, Faculty of Health Sciences
Honourable mentions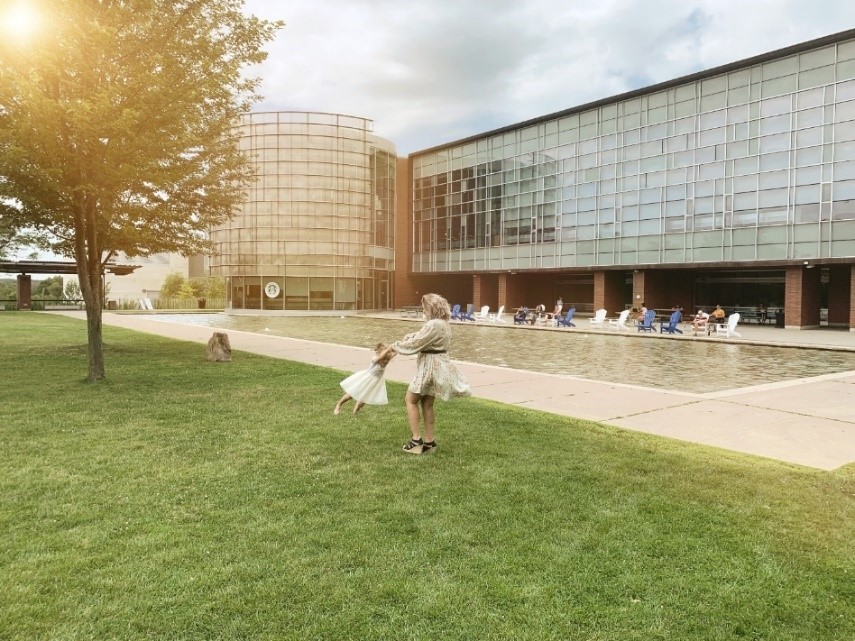 Category A: Physical Fitness at OntarioTech University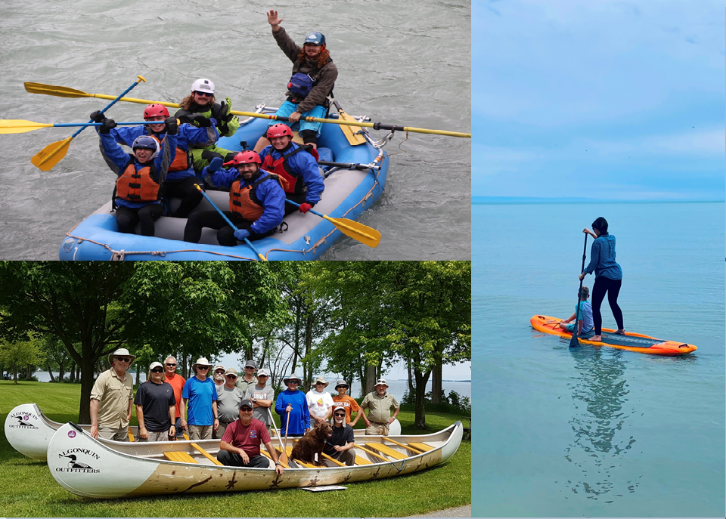 Category B: Family and friends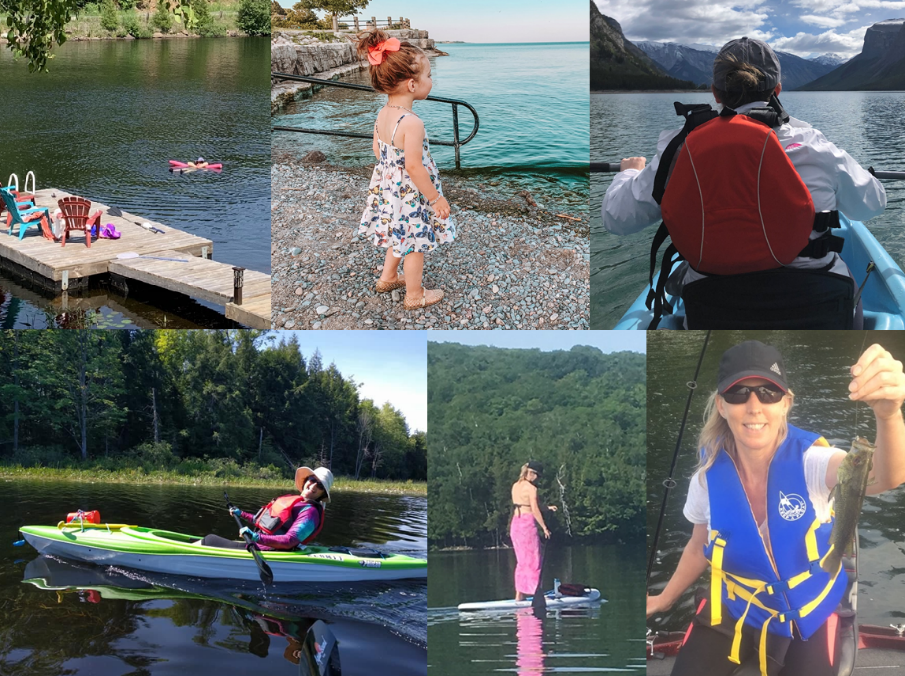 Category C: Individual/reflection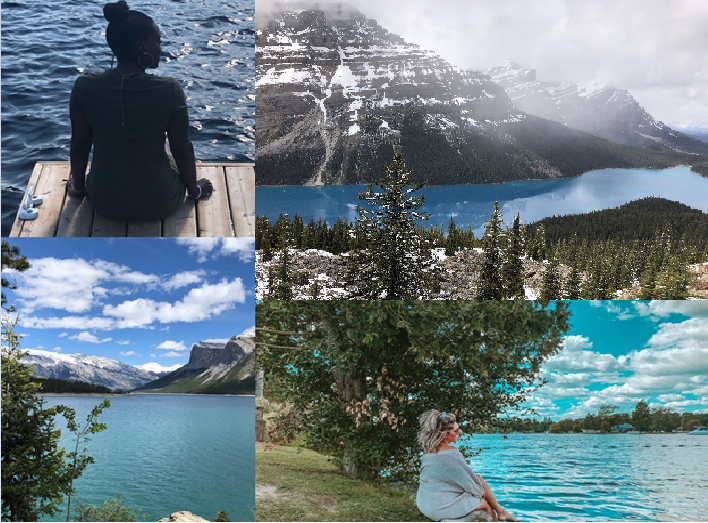 Category D: Mental well-being