Just for the health of it Photo Contest 2017
In support of its commitment to a healthy workplace, the university's Healthy Workplace Committee held its fourth-annual Just for the Health of it Photo Contest this summer to promote physical fitness, activity and fun! The contest ran all summer and yielded 25 photo submissions. Faculty and staff were asked to submit photos of themselves taking part in any physical activity in one of four categories. Prizes included university athletic wear to support further activity and reflection.
Our winners and runner-up honourable mentions are featured below: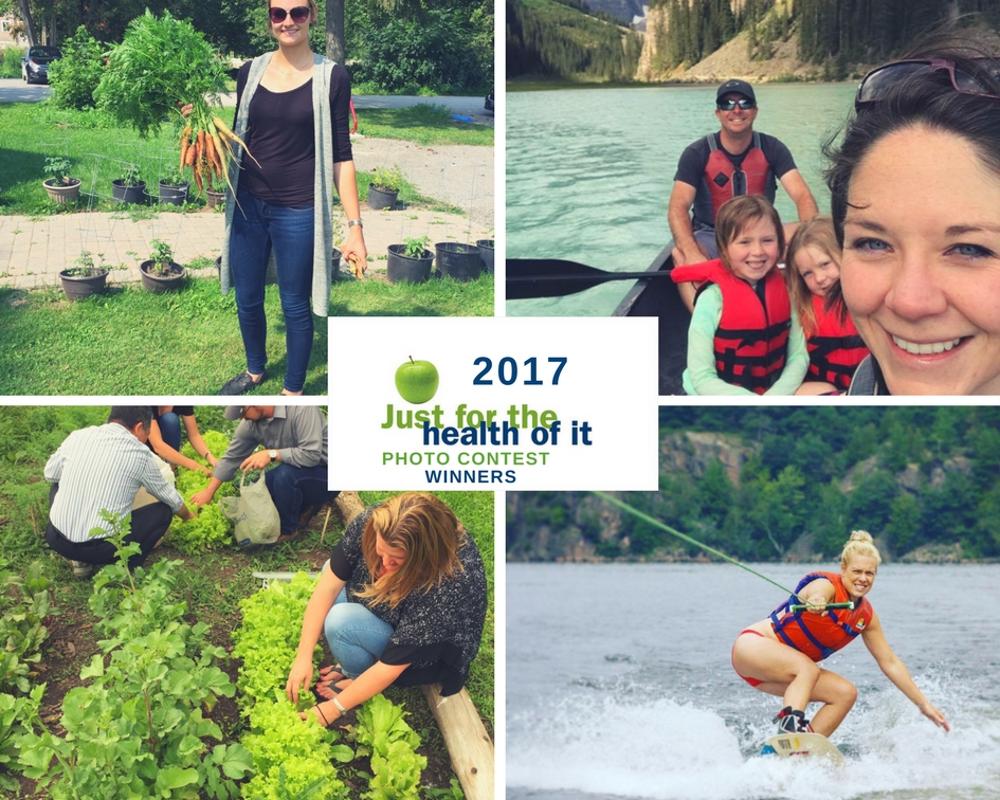 Category A: Physical fitness @ UOIT
Winner: Zowie Vonkalckreuth, Work Study Student, Office of the Registrar
Category B: Family and friends
Winner: Bevin Moolenschot, Information Technology (IT) Program Developer, IT Services
Category C: Individual/reflection
Winner: Christie Attwood, Campus Recreation Co-ordinator, Campus Recreation and Wellness Centre
Category D: mental well-being
Winner: Nadia Harduar, Asset and Sustainability Planner, Office of Campus Infrastructure and Sustainability
---
Congratulations to our winners for meeting all our photo contest submission requirements!
Many of our submissions deserve honourable mention for being runners-up or just captivating us by their fitness heroism, commitment or creativity.